The 2000 Census failed to count a large number of people living in New York, well over 200,000 of us. Undercounts mean the loss of millions of dollars in federal, state and local funding and services from programs driven by population counts. For every New Yorker counted in the 2000 census, the federal government spends nearly $2,000 a year, providing the state with over $38.2 billion in federal program funding based on population numbers from census data. That's why it is so important that all New Yorkers are counted in 2010.
You can help improve education, health care, emergency services and even public transportation in your community - simply by being counted.
Here's what New Yorkers are saying about the importance of next year's census:

Carmen Torres, Brooklyn
The census is important to keep track of the general population in each state so we know what that state's needs would be, and to set boundaries for Congressional Districts in order to maintain fair representation.  It's also vital that we ascertain ethnic diversity to decide societal needs.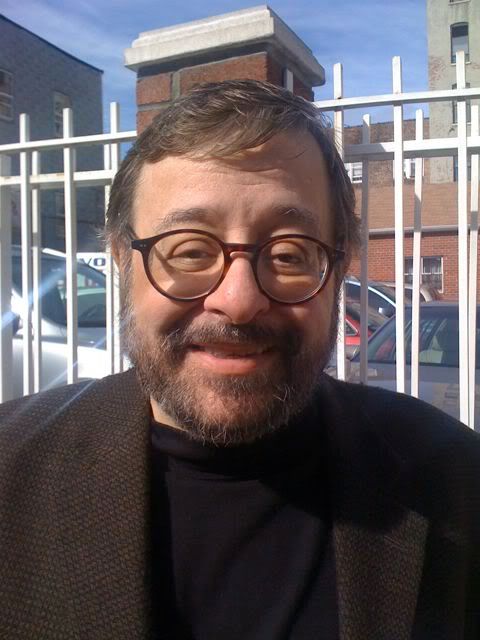 Angel Falcon, President of National Institute for Latino Policy
The census is  extremely important for the Latino community. It happens only once  every 10 years and  it is a time that captures how many of us are here and how important, and how big a part we are, to America, and the contributions we make - we get that conversation going. That's really important.
We talk about the federal funds  and the political representation and the public policies that the census helps determine, but to me one of the most important things is that by being counted  we are projecting the image of the Latino community and we help people begin to think about us and to talk about us and how we fit into American society.
Diane Dixon, Brooklyn
The census is very important because it can affect a number of decision-making policies and guidelines.  It can assist in determining city, state and federal government funding for communities, schools, residences and public parks, and add additional supportive resources to make sure that areas of concern are equally provided for.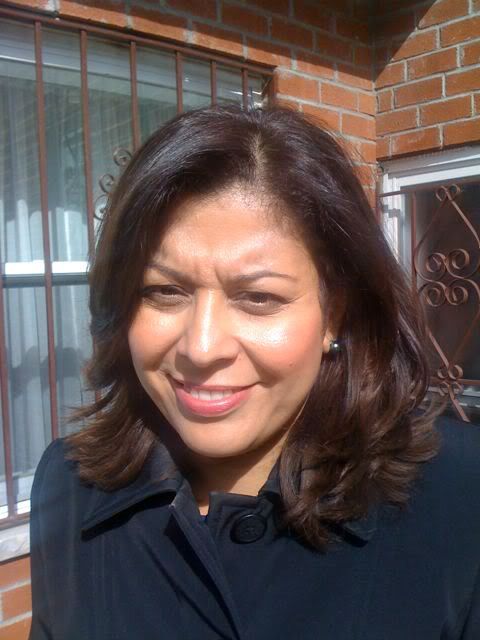 Lillian Rodríguez López, President of the Hispanic Federation
I think the census is critically important because its one time every ten years that we are able to show where we live, who we are and we are able to bring vital funding and services into communities. You have to be counted because your community depends on you to be counted.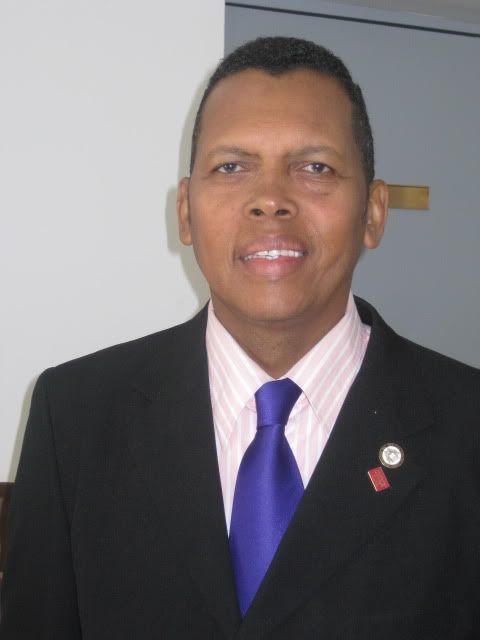 Reverend Luis Lorenzo, Pentacostal Church of God, The Bronx
The census is very important for schooling, roads, hospitals and all the benefits that our community is entitled to.
I tell pastors we should remember that Mary and Joseph were on their way to Jerusalem to be counted in the census when Jesus was born. That's why Jesus was born in Bethlehem.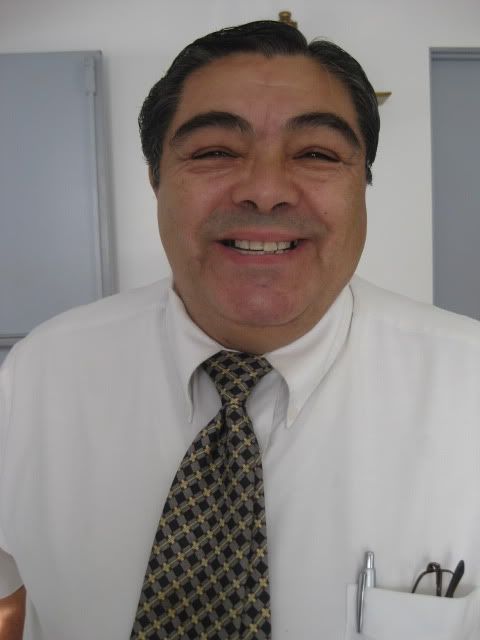 Reverend Ismail Feliciano
How do you know how many Hispanic people there are?  We have to register and make sure that we participate and are counted.It's important or else we're not going to get the money our community deserves.
Why let other people get a piece of the cake?
Have something to say? Leave a comment here or email us at initiatives@senate.state.ny.us.
We're listening.