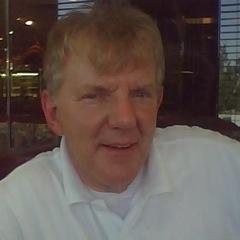 Award: Veterans' Hall of Fame
Born March 14, 1947 in Schwab Hall, Germany, Tony Zippo grew up in Rockland County and was later a resident of Orange County, New York. He was a 1980 graduate of Mercy College with a Bachelors Degree in Business Administration. He is a five-year veteran of the United States Navy, serving two tours of duty in Vietnam as an explosives expert. He received his honorable discharge in 1970.
For twenty years, he worked for the U.S. Postal Service, holding positions as mail carrier, supervisor and, finally, Postal Manager. Following that, he worked for ten years as the Local Veterans Employment Representative for the NYS Department of Labor, monitoring service to veterans and assisting them in finding employment. For the last ten years, he has held the position of Director of the Orange County Veterans Service Agency.
Tony is an accredited representative of the American Legion, the Veterans of Foreign Wars, the Disabled Veterans, and the Military Order of the Purple Heart. He is the County Treasurer for the American Legion, and Treasurer for RECAP and the Purple Heart Hall of Honor. He sits on the Board of Directors of the Castle Point VA Medical Center, the VA Medical Center at Montrose, the Orange County Veterans Coalition, and the Purple Heart Hall of Honor. Tony Zippo is an expert in the various benefits available to veterans and their dependents, and has extensive knowledge regarding veterans' rights. He is always expanding his network, and is always available to assist a veteran.