Email us initiatives@senate.state.ny.us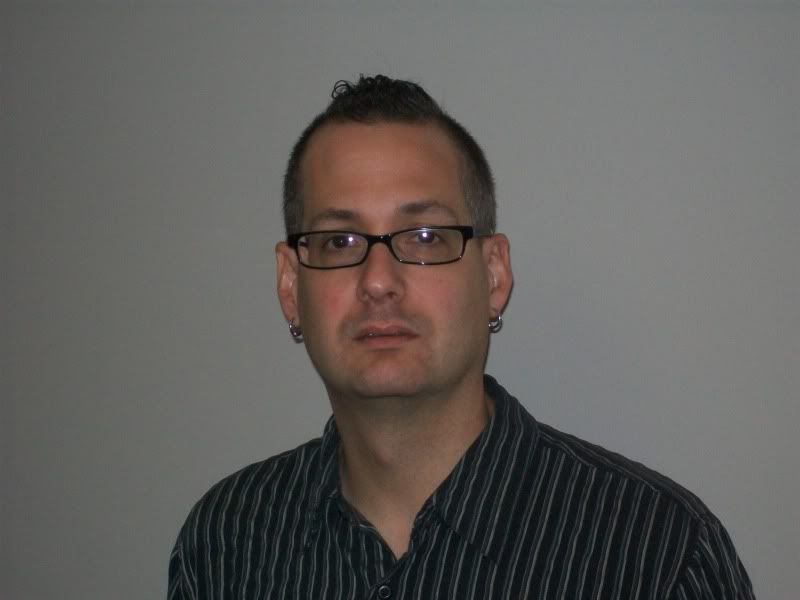 Here's what people are saying about Green Jobs/Green NY.  Have something to say?
Email initiatives@senate.state.ny.us with your story or opinion about Green Jobs Green Homes in NY -or- Comment on the Blog
As someone who has, for the past 20 years, worked on making Western New York's homes more energy efficient, I am extremely excited about the potential of the Green Jobs/Green Homes NY program to have a transformational effect on our industry and a dramatic improvement in the comfort, safety and energy efficiency of our many older area homes.
 The program will create jobs, reduce greenhouse gas emissions, and reduce the high energy cost burdens that are especially difficult for our homeowners and tenants to deal with in hard economic times.  The most innovative aspect about this idea is that it will remove the main barrier that currently keeps homeowners from getting an energy efficient home – the high upfront cost necessary to perform energy efficient retrofit work.  And it all works without increasing taxes in our community, while creating many local, highly skilled, private sector jobs including energy auditors/inspectors, HVAC technicians, carpenters, insulation technicians and managers.
 - Brian Paterson, Vice President, New Buffalo Impact, Inc, Tonawanda, NY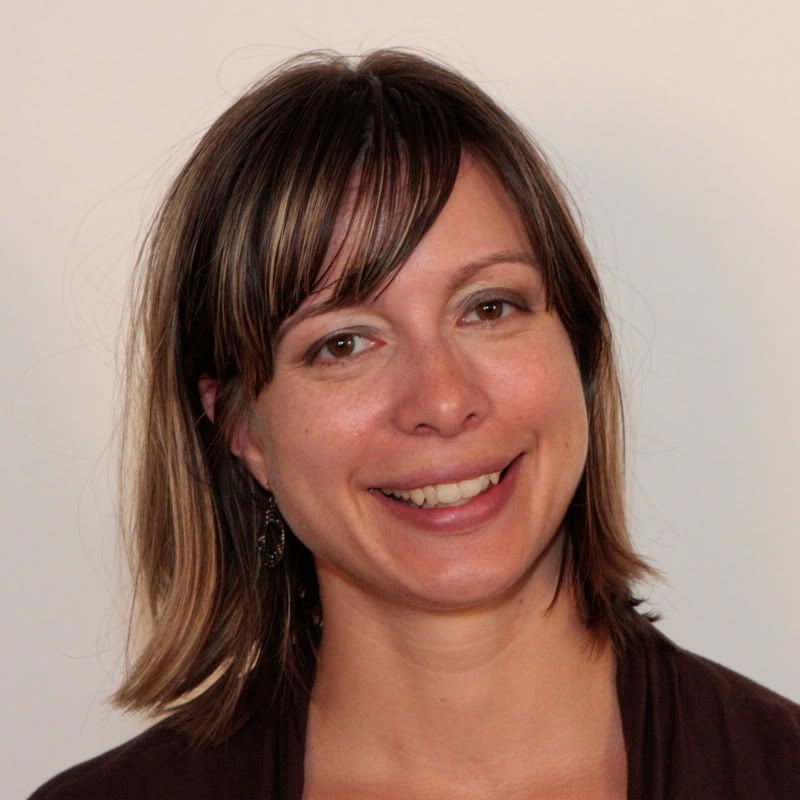 Everyone knows that we need to move away from a pollution-based economy.  This bill is a giant step in the right direction: It will help make our homes more energy efficient, save families money, create opportunities for green-collar workers, and help environmentally burdened communities to breathe easier.
 - Miguela Craytor, Executive Director, Sustainable South Bronx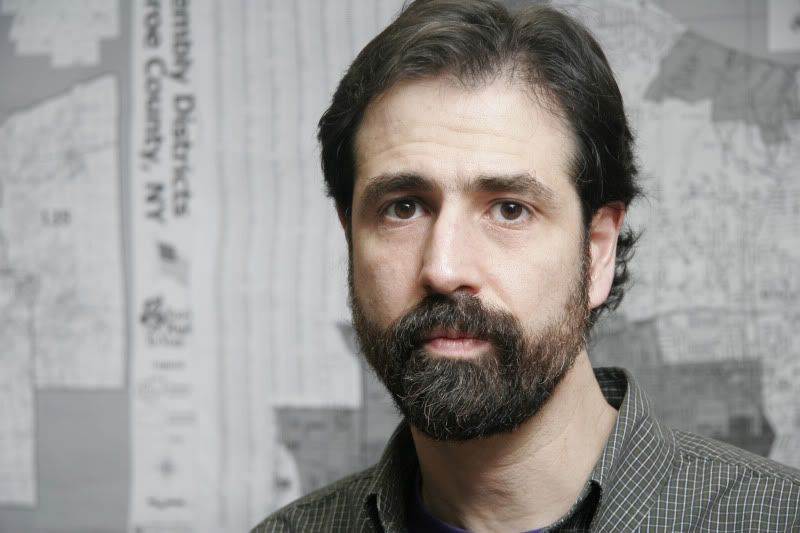 Unemployment in Rochester is a serious issue, affecting all aspects of the community. Our members support the Green Jobs/Green New York Program because it will create good-paying jobs and increase property values.
 - Jon Greenbaum, Metro Justice Organizer, Rochester, NY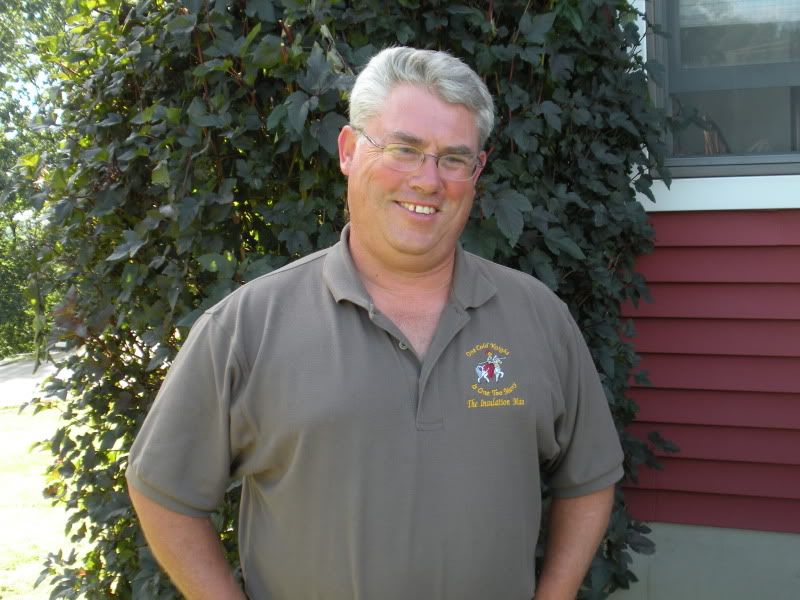 This bill will help consumers increase the safety, comfort, durability and efficiency of their homes significantly and it will require companies like mine to hire more help and train them well.  Well trained, ambitious employees demand better pay, so these jobs will be well paid and include benefits.  They also cannot be outsourced. 
 - Pat Dundon, Dundon Insulation, Windsor, NY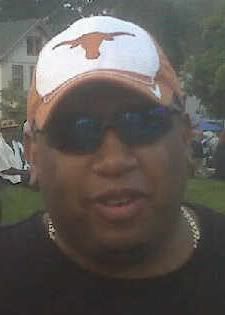 As the president of NY Minority Contractors Association, we are looking forward to our small contractors finally getting the job opportunity to collaborate with green government, providing green products to make our inner city homes energy-efficient.
 - Duane Cuyler, Union City Group, Rochester, NY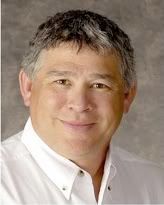 With increasing evidence that Global Warming is impacting our planet and the direct impact energy usage, of all fossil fuels types, has on our environment, its imperative we take massive action to improve the energy performance of all our residential and commercial buildings. The Green Jobs/Green New York legislation is critical to the creation of a program which can quickly address, on a large scale, this energy reduction challenge.  It will create jobs, lower energy usage and establish NY State as a leader in energy conversation in the built environment nationally. We're glad to hear this legislation will be passed and open doorways for contracting firms such as ours to contribute to reducing the energy footprint of New York State.
 - Ellis Guiles, Vice President, TAG Mechanical Systems, Syracuse, NY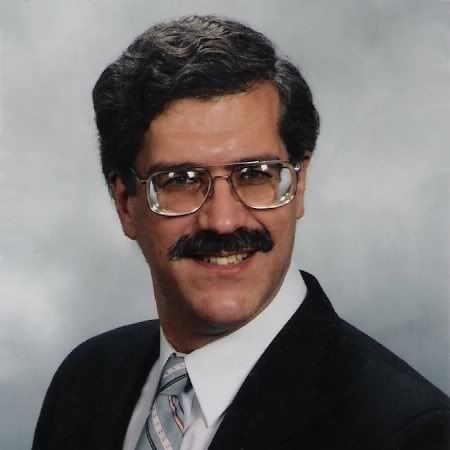 When it comes to saving energy, this bill has it all. It helps New York State residents save money, increases energy independence, helps address climate change, and creates jobs to boot. What's not to like?
 - Chris Burger, Chair of Broome County's Energy Advisory Board and Chair of Binghamton Regional Sustainability Coalition.
Email us initiatives@senate.state.ny.us