Statement From Senate Republican Leader Rob Ortt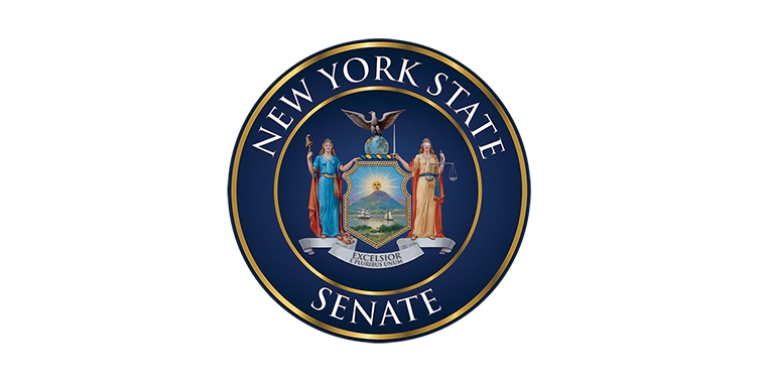 Today's historic inflation numbers are the direct result of the failed policies of One-Party Rule. The dramatic rise in the price of gas, groceries and other necessities is crushing household budgets and having a devastating impact on millions of New Yorkers.
Sadly, Democrats in Washington and Albany are doubling down, advancing policies that will make this inflation crisis even worse. Here in New York, the Legislative Majority is pushing for a 55-cent increase in the gas tax, adding new mandates on family farms, and advancing radical energy policies and other unaffordable policies that further increase the cost of living in our state.
New Yorkers deserve solutions that will drive down long term costs and provide immediate relief to their wallets. If Albany's ruling class won't take this crisis seriously, this November, the people of New York should elect leaders who will.
###