Statement From Senate Republican Leader Rob Ortt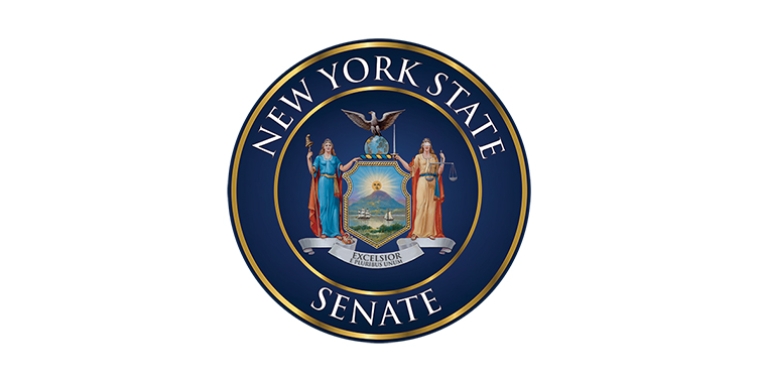 For more than two years, Senate Republicans have been fighting alongside parents and students to end the ridiculous mandates made possible by Governor Hochul's endless COVID-19 Emergency Executive authority.
This gubernatorial power-grab has made New York students an outlier, forced to endure senseless restrictions, while their peers across the country return to a normal post-pandemic environment. More and more New Yorkers are beginning to see the danger of One-Party-Rule governance every day.
Today's announcement is a long overdue victory for parents and students across New York. I am glad the Governor finally heeded my call to drop COVID restrictions in schools. I now call on her to drop ALL the restrictions and end the emergency today.
###