Statement from Senate Republican Leader Rob Ortt on the State of Emergency Extension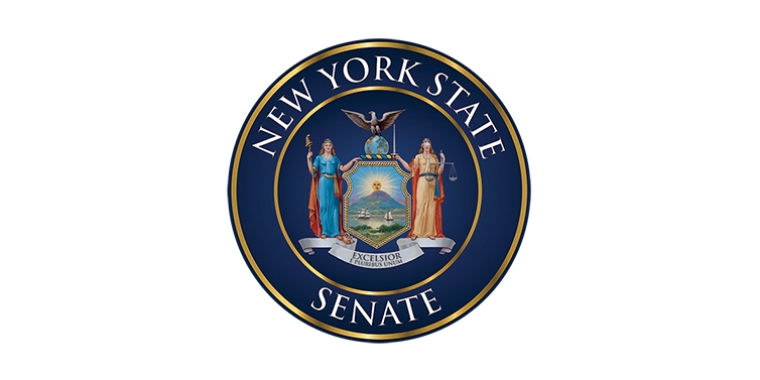 Families, businesses and municipalities are sick and tired of having their lives dictated by executive order and mandates. Despite a drastic reduction in COVID cases, Governor Hochul continues to imprison New York in a perpetual state of emergency.
Enough is enough – Governor Hochul needs to immediately end this ridiculous state of emergency, let us restore checks and balances, and let New Yorkers finally get back to normal.  
###