NYS Senator Darrel Aubertine on The Home Grown Show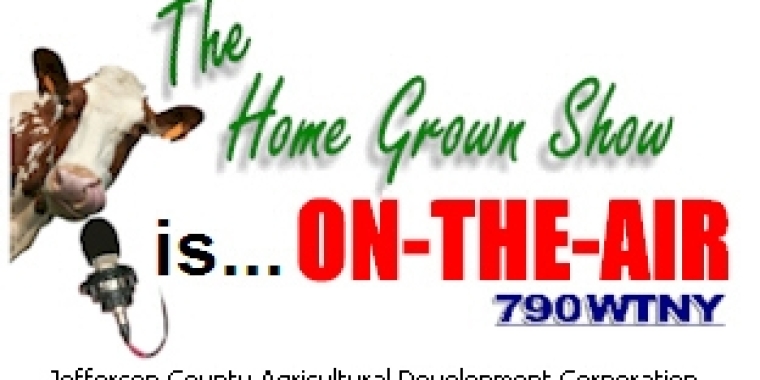 In case you missed The Home Grown Show on March 27, 2010, the show interviewed Sen. Darrel J. Aubertine, Chair of the NYS Senate Agriculture Committee, regarding agriculture funding in the state budget and the farm worker legislation.
This is definitely a show worth listening to.
Follow this link, or go to www.790wtny.com/Home/HomeGrown/tabid/66/Default.aspx and select the 3/27/2010 show.