Finger Lakes Land Trust sponsoring HIKEapalooza! on Saturday, June 20 ~ Find out more, including a list of events in 12 counties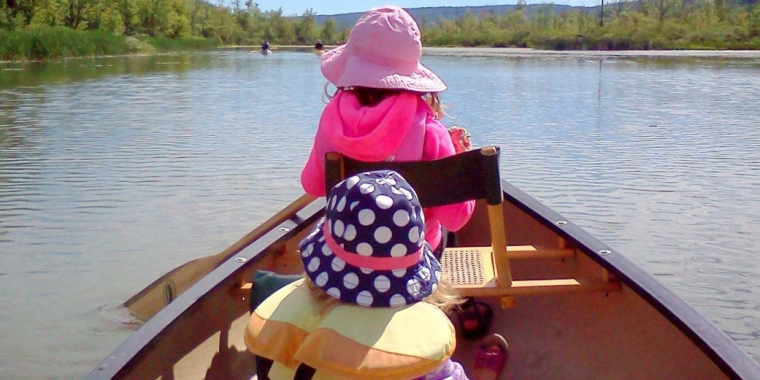 On Saturday, June 20th, the Finger Lakes Land Trust holds HIKEapalooza! -- free outdoor events in each of the 12 counties comprising the Finger Lakes "to celebrate land and water conservation across the region. Outdoor activities include hiking, biking, paddling and volunteering...Get outside with the Land Trust and enjoy the lands you love!!"
CLICK HERE for a list of events, information and directions.