'Providing Safe Drinking Water in Schools' ~ Senator O'Mara and Assemblywoman Donna Lupardo discuss their legislation last night on 'Capital Tonight' ~ Watch Here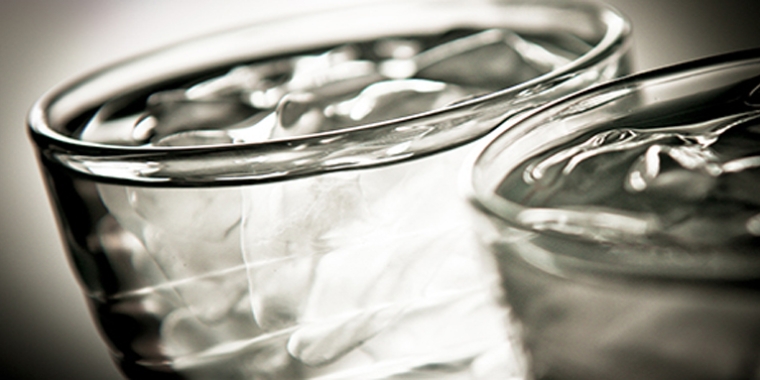 Senator O'Mara appeared with Assemblywoman Donna Lupardo (D-Endwell) last night on Time Warner Cable's "Capital Tonight" to discuss legislation they are currently developing to begin better addressing the safety of drinking water in schools in light of recent incidents at school districts within their own legislative districts, as well as other high-profile cases statewide and nationally. 
The lawmakers also discussed their ongoing work to encourage the development of the industrial hemp industry in New York State as a way to help state farmers and the agricultural industry diversify and secure additional economic growth opportunities.  O'Mara and Lupardo are currently sponsoring two pieces of legislation -- S6960/A9310  and S6961/A8334 -- to further authorize the growth, sale, distribution, transportation and processing of industrial hemp.
Watch last night's Capital  Tonight interview with Liz Benjamin HERE.