New York Law Journal: NY Courts May Take Judicial Notice of Google Maps Under New State Law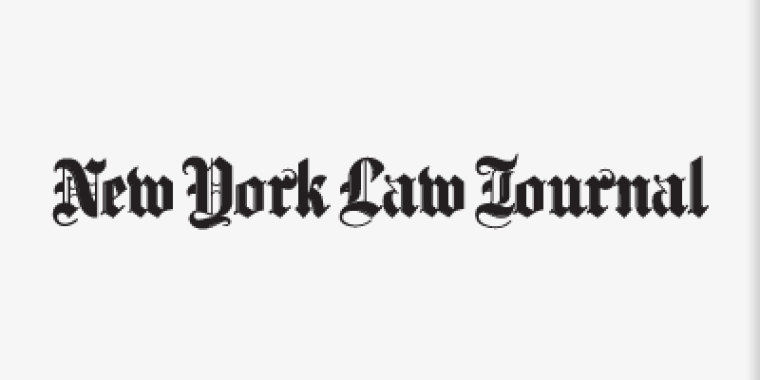 Using digital mapping services in court will be easier for litigants thanks to a bill passed by the state legislature last week.
Senate Bill S9061, sponsored by State Sen. Michael Gianaris, D-Queens, will allow judicial notice of online web mapping or global imaging websites, like Google Maps and Google Earth.
That will make using those services in court a lot easier. It will also save litigants time and money, Gianaris said.
"Typically any case of this kind would have to be validated by other evidence to support," Gianaris said. "We already rely on Google maps to tell us where we are or where we're going, why don't the courts do the same?"
Read more: https://bit.ly/2MogYVm