N.Y. lawmakers push to add deportation threats to coercion law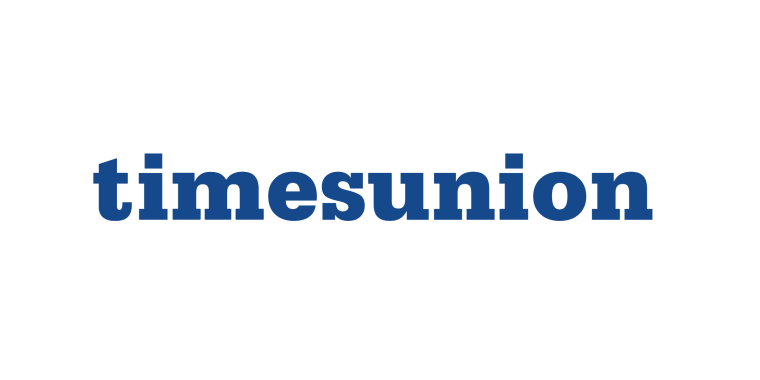 When an immigrant mother of two trying to get a green card divorced her U.S. citizen husband, he wielded his power against her by threatening to report her to start deportation proceedings if she didn't do what he said.
State Sen. Anna Kaplan, a Democrat from Great Neck, heard the story and was shocked there was no law to protect the woman. When Kaplan entered office in January, she reached out to Assemblywoman Michaelle Solages, a Democrat from Elmont, who introduced a bill last year to tackle the issue.
Kaplan's bill, slated for a vote soon in the Senate, would add deportation proceedings to a list of blackmail threats criminalized by law. Current law criminalizes extorting or coercing someone with the threat of criminal charges, but it's not illegal to use threats of deportation to force someone to do or not do something....(Keep reading at timesunion.com)