NY Senate Committee Investigating Landlords, Poor Living Conditions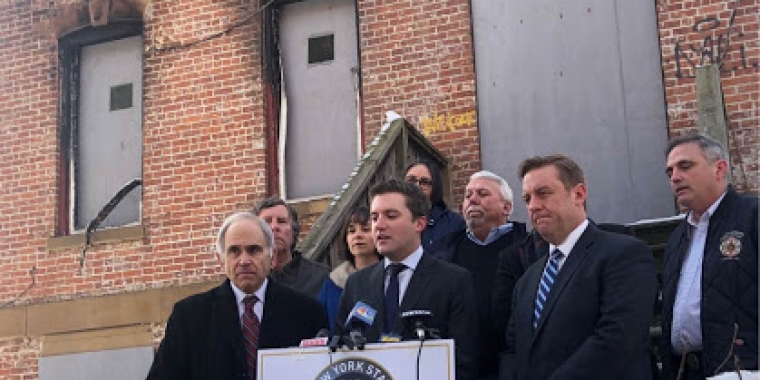 Senator James Skoufis announced an investigation into poor living conditions and code enforcement issues in New York state.
The Investigations and Government Operations Committee is investigating code enforcement and poor housing conditions throughout the state. They're specifically looking into four communities, including the cities of Newburgh and Albany.
Skoufis says they're working to learn about code violation issues, specific landlords, and what can be done to improve living conditions for tenants.
The senator hopes the investigation leads to new laws and state codes that keeps tenants safe and holds landlords accountable.
He says there will be a public hearing in the near future.