Skoufis promising bipartisan effort in watchdog role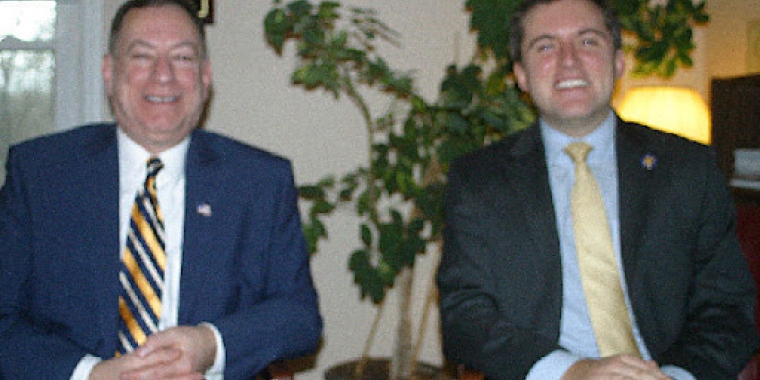 In some circles they may seem as a political odd couple, but James Skoufis, newly-minted chairman of the Senate Investigations and Joint Operations Committee, and Mike Anagnostakis, his part-time senior advisor, seem to have hit it off well.

"Mike and I work well together," said Skoufis (D-Woodbury) at his New Windsor office where he was joined last week by the Republican Orange County Legislator from the Town of Newburgh.

The first committee assignment for the new senator, who succeeded Bill Larkin last month, is to chair the senate's Investigations and Joint Operations Committee. Other members include Democrats Alessandra Biaggi, David Carlucci, Todd Kaminsky and Luis R. Sepulveda and Republicans Chris Jacobs and Andrew Lanza.
"I'm very excited about this position," he says. "I'm a big believer in good, responsive government. Albany is neither good, nor responsive."