State Senate investigating IDAs' compliance with oversight laws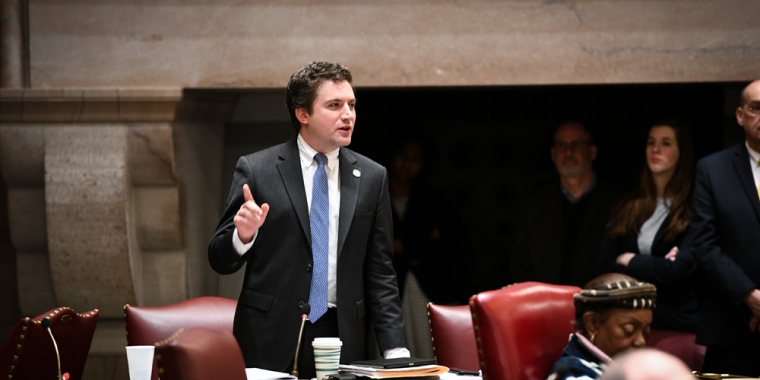 The State Senate is investigating whether industrial development agencies and other public authorities are complying with state oversight laws, officials said.
Thursday is the deadline for IDAs and others to submit documents to the Senate Investigations and Government Operations Committee showing they are adhering to annual reporting requirements of their activities, according to a committee letter.
The probe was begun by Sen. James Skoufis, the committee chairman, in response to the Orange County IDA's granting tax breaks last year to a beer distributor for an expansion project that was already underway and to two proposed hotels in a tourism hot spot.
IDAs "operate in most places in the state in complete secrecy," said the Democrat from upstate Woodbury. "Taxpayers — if they knew what was going on — would be outraged. … There is very little accountability."