New York Times: Real Estate Thought It Was Invincible in New York. It Wasn't.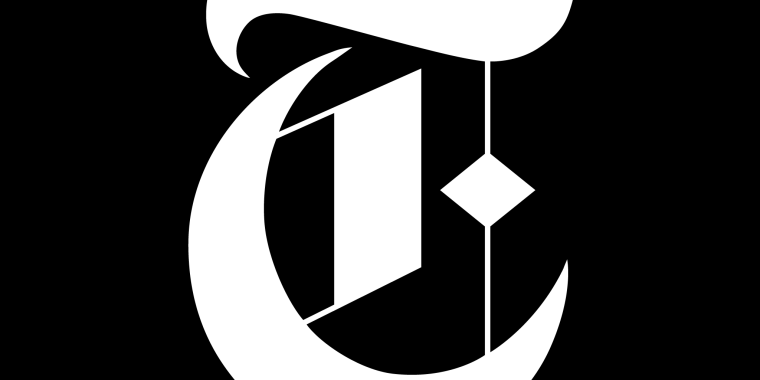 At a recent gathering of lawmakers and lobbyists in Puerto Rico, Mr. Whelan worked the room wearing a T-shirt — not as a high roller in a suit, but a guy from Queens who calls people "chief" and calls himself a "son of immigrants."

Mr. Gianaris, who was also at the gathering, said that he noticed the real estate lobbyists, but that they did not reach out to him.

"I'm last on their list," he said.

"I think they're trying to find their way in a new environment where grass-roots advocacy is more powerful and important than it's ever been. The old way of doing business for them is no longer applicable in the new Senate."
Read the full article here.