Politico: Rules, a prolific legislator, quietly disappears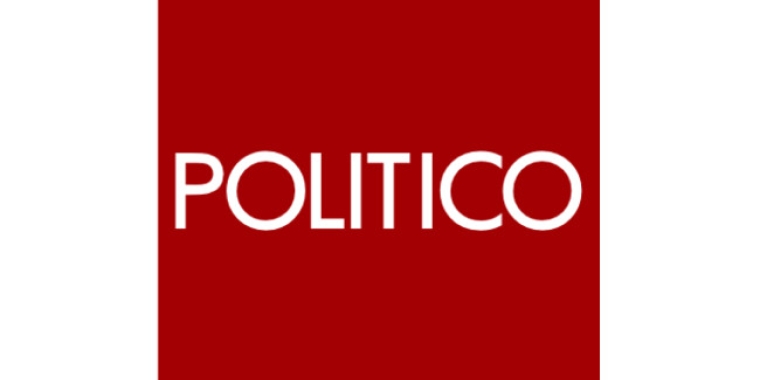 Why did it suddenly disappear? In part, it's because both houses of the Legislature were on the same page on nearly every prominent issue this year. If a majority isn't forced to begrudgingly take up bills included in bipartisan compromise packages, then the bills it does take up will be more palatable to its members.
Senate Democrats, for their part, are portraying disappearance of Rules as a victory for openness.
"Our new majority is intent on bringing transparency and accountability to state government," said Sen. Mike Gianaris (D-Queens), who runs the Rules Committee's meetings.
Gianaris went on to describe a concept utterly at odds with Albany's hallowed and bipartisan traditions: "People have a right to know who is responsible for the laws we enact," he said.
For now, at least, there clearly are new rules in effect in Albany.