False letter found in New York claims that coronavirus vaccines will be tested on 'minorities'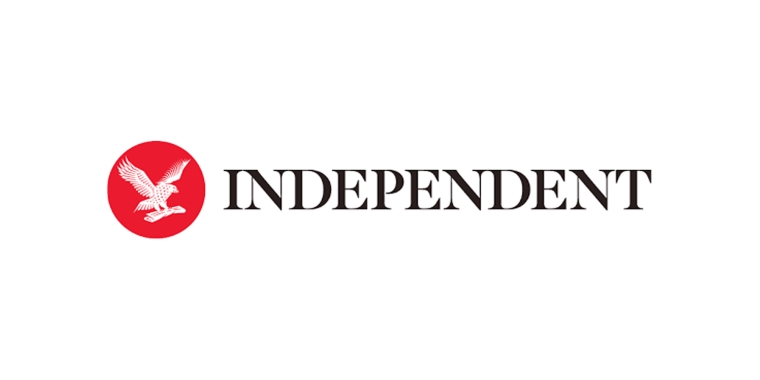 Residents in New York have been targeted by a letter falsely claiming that the government is searching for "minorities to experiment on" with Covid-19 vaccines.
The letter was taped to the front doors of several homes in suburban Long Island over the weekend. NBC News reports that the letter appears to be targeting low-income parents, warning them of the dangers of a coronavirus vaccine.
The letter begins, "Parents who will be sending their children to school this fall should be mindful of any and all documents or waivers they're asked to sign. In a rush to find a vaccine for the COVID-19 or Corona Virus, the government is looking for minorities to experiment on."
In a press release, New York state senator Anna Kaplan said she is "disgusted" by the rampant misinformation in the letter.
"I'm absolutely disgusted that some coward would spend their time trying to scare parents with anonymous notes like this full of lies and conspiracy theories," Ms Kaplan said. "There is absolutely no excuse for spreading misinformation and fear here in our community at a time when Nassau residents are doing their best just to get by during these incredibly challenging times."
Officials say the letter was intended to scare and intimidate, and lawmakers are urging residents to ignore them. Police are currently investigating the source of the letters.
Large-scale clinical trials of the leading vaccine candidates from Pfizer, Moderna, and AstraZeneca were launched in recent weeks, and there is no evidence that researchers are targeting only certain groups of people. Pfizer's CEO announced Sunday that the firm hopes to begin rolling out an effective coronavirus vaccine in the US by the end of the year.