Groups hand out backpacks in Elmont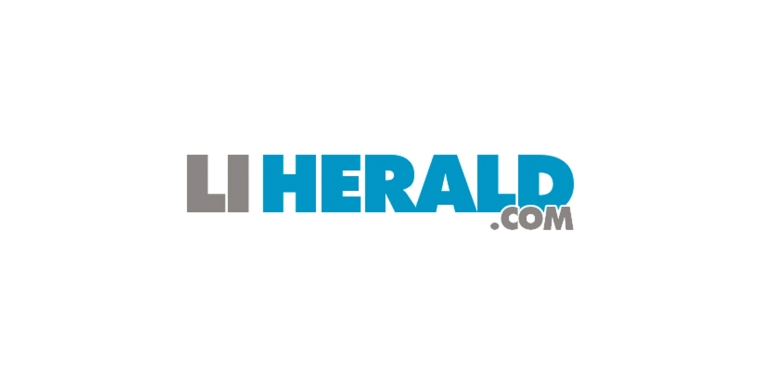 Elmont residents were able to get all the supplies their children would need for the new school year at the New Jerusalem Cathedral Inc.'s 10th annual "Backpack and Food Giveaway" on Sept. 5.
It was sponsored by the church, Sen. Anna Kaplan's office, Sen. Todd Kaminsky's office, Northwell Health, Long Island Cares and the Nassau County Police Department. Local organizations and businesses — such as Vision Long Island, Ralph McDaniels/Video Music ox, the Alpha Kappa Alpha sorority and Queens-based Hosanna City of Refuge Church, also helped out with the efforts.
"I think this is a wonderful thing they're doing," said Elmont resident Patricia Young, who was there to pick up school supplies for her children and food for her family.
Everyone who participated in the giveaway received pre-packaged food from Long Island Cares and a backpack suitable for their child's age group, containing a slew of school supplies, including:
Notebooks
Binders
Rulers
Pens
Pencils
Markers
Compasses
Index cards
Bottles of hand sanitizer were also available, and the Nassau County Police Department Explorers handed out frisbees and foam footballs as part of its "Take Down Drugs Program." The NCPD Explorers program is a career education program for men and women between the ages of 14 and 21 who are considering a career in law enforcement.
"The police department's here for everyone in times of need," said Explorer Aarshia Hukmani, with another explorer, Daniel Bellucci, adding, "Whenever they need us, we're there."
Anything left over from the giveaway would be donated to local organizations, Danilo Archbold, the pastor of New Jerusalem Cathedral said, noting that he would work with Town Councilman Thomas Muscarella to determine which organizations would benefit the most from receiving these items.
"Our kids have to go back to school," Muscarella said. "We don't want to lose this generation."