Lawmakers join 32BJ airport workers to celebrate passage of Healthy Terminals Act in state Legislature
Originally published in
QNS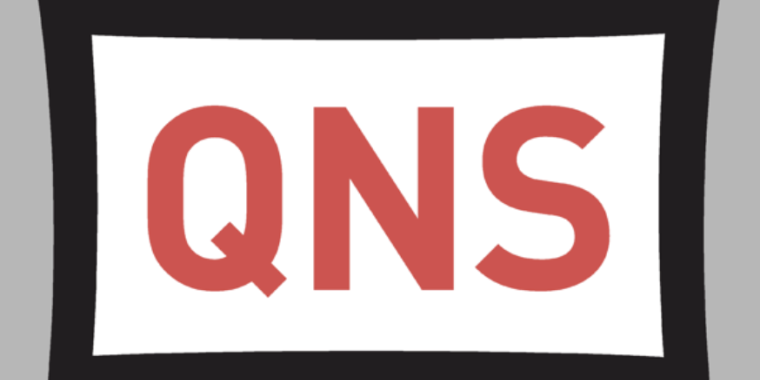 Queens elected officials joined 32BJ SEIU airport workers to celebrate the passage of the historic Healthy Terminals Act (HTA) in the state Senate and Assembly at John F. K Airport's Terminal 5 on Wednesday, July 29.
The HTA, introduced last year by state Senator Alessandra Biaggi and Assemblywoman Alicia Hyndman, would provide health care benefits to as many as 25,000 airport workers, according to 32BJ, including those who are predominantly Black and immigrant subcontracted airline workers. It would require employers at New York airports to compensate workers at least a $4.54 benefits supplement that they will be able to use to acquire the quality health insurance they need. The supplement could be used either for health insurance for workers or can be negotiated to use the supplement to provide affordable, quality health insurance directly for sub-contracted passenger services workers. It is now up to Gov. Andrew Cuomo to sign it into law.
At the celebration several Queens officials and supporters of the bill were in attendance, including NY NAACP President Hazel Dukes, Queens Borough President Sharon Lee, State Senators Jim Gaughran, Anna Kaplan, and John Liu, as well as Assembly Members Stacey Pfeffer Amato, Catalina Cruz, Taylor Darling, Nathalia Fernandez, Aravela Simotas, Al Taylor, and David Weprin.
"Thousands of sub-contracted airport workers from all backgrounds have fought for years to transform these low-wage jobs into family sustaining jobs with good benefits that strengthen our communities and economy," said 32BJ SEIU President Kyle Bragg. "Essential airport workers secure terminals, sanitize planes, keep passengers safe and our economy running. They are predominantly Black and immigrant workers who have been devastated by the COVID-19 pandemic, all the while dealing with systemic racism that impacts every aspect of their lives. The New York state Legislature, especially bill sponsors State Senator Alessandra Biaggi and Assembly Member Alicia Hyndman, have set an example for the nation to follow with this responsible and moral policy to workers and passengers, both healthy and safe. We look forward to Governor Cuomo signing the bill, which could be the nation's farthest-reaching policy to impact the health and well-being of essential workers of color."
Back in May, 32BJ reported seven of their members died due to COVID-19. One of them was 32BJ member and longtime baggage handler at JFK Leland Jordan, who Sen. Biaggi said she wants to honor by adding his name to the bill.
Jordan's daughter, Dazilia Anthony, previously spoke about mourning her father while figuring out how to deal with hospital bills that his unaffordable health insurance didn't cover.
"I know my father is smiling down on us today," she said. "He spent half his salary on paying for health insurance. He worked so hard to pass the Healthy Terminals Act, because he wanted his fellow airport workers to be able go to the doctor when they got sick. He would be celebrating with us now."
The HTA passage in the Senate and Assembly comes after the airline industry received a $30 billion bailout from the CARES Act, with billions more expected in the upcoming stimulus.
32BJ leaders — who represent more than 8,500 New York City-area airport workers, making it the largest property services union in the country — argue the pandemic, and previous scares like Ebola and SARS, exposed that while workers in major transportation hubs are always the frontline workers, many often go without health insurance due to inadequate coverage or expensive premiums, co-pays and deductibles.
"The passage of the Healthy Terminals Act is fueled by the tireless organizing and strength of essential airport workers, labor advocates, immigrants, and working families. Assembly Member Alicia Hyndman and I introduced this bill well before the arrival of COVID-19, because it should not take a pandemic for us to value workers' lives and fulfill their right to healthcare," said Biaggi.
Hyndman said she looks forward to working with Cuomo. to ensure essential airport workers are "adequately protected and have the means to attain good healthcare."
"Our state needs a healthy workforce so people can do their best serving the traveling public. Front line airport workers have risked their lives by showing up to work during COVID-19 and other public health crises because they could not afford to stay home," Hyndman said. "Nothing is more important than protecting the people whose job it is to protect us, and adequate, affordable health insurance is their first line of defense. I am proud to stand with airport workers in their fight for healthcare. I commend the Speaker and my colleagues in the Assembly for doing the right thing and passing the Healthy Terminals Act."