Community, elected officials call for Cuomo to step down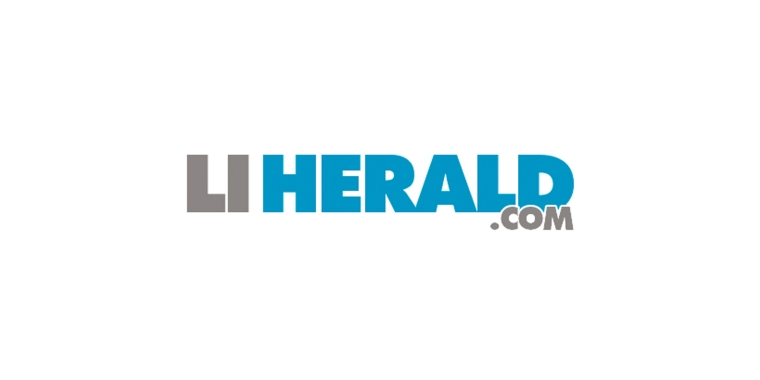 Community members and elected officials who represent Elmont and Franklin Square residents called for New York Gov. Andrew Cuomo to resign following the release of a report that found the governor allegedly sexually assaulted 11 women.
Conducted by the office of New York State Attorney General Letitia James, the report found that Cuomo harassed both current and former state employees along with multiple women outside of state government, James said on Tuesday after the report's release.
James said that the investigation found Cuomo engaged in "unwelcome and nonconsensual touching" and made comments of a "suggestive" sexual nature. This conduct, the attorney general said, created a "hostile work environment for women." The governor mistreated women from his own staff as well as a state trooper that was part of his protective detail and even members of the public, according to the investigation.
Cuomo denied the allegations in the report on Tuesday. "I want you to know directly from me that I never touched anyone inappropriately or made inappropriate sexual advances," he said in a pre-recorded video.
James said that Cuomo's behavior violated multiple federal and state laws. Cuomo's conduct is repeatedly called "unlawful" throughout the report, but the report did not reach a conclusion on whether or not the governor should face criminal prosecution. The governor faced questions from the attorney general's office for over 11 hours in July.
Each of the 11 women's accounts were found credible and corroborated to varying degrees by investigators, and their stories are detailed at length in the report. The investigation, which included a review of 74,000 pieces of evidence and interviews with 179 individuals, James said, painted a "deeply disturbing yet clear picture."
"The findings of the attorney general's report confirm what so many of us already knew -- this governor isn't fit to lead. Democrats and Republicans must come together and take a definitive, bipartisan stand against sexual harassment and toxic abuse in the workplace," said New York State Assemblyman Ed Ra, a Republican from Franklin Square, in a statement. "That's what we owe his victims. That's what we owe all New Yorkers."
Ra called on his Democratic colleagues in the state legislature to remove Cuomo immediately.
State Senator Anna Kaplan, a Democrat, also called for Cuomo to resign following the release of the report. "As I stated previously, the results of the Attorney General's investigation should dictate whether or not the Governor continues to serve in a position of honor as the leader of the Empire State, and the stunning conclusions of the investigation, that the Governor engaged in a pattern of unlawful, sex-based harassment, leaves absolutely no room for the Governor to continue to lead our State," Kaplan said in a statement. "The Governor must resign immediately, and if he does not, the legislature must aggressively pursue impeachment.

"The experiences of the women detailed in the Attorney General's report are nothing short of heartbreaking, and I commend each and every one of them for summoning the strength to speak truth to power, even in the face of documented retaliation for doing so. I believe them, I'm grateful for their courage, and they deserve justice," Kaplan said.
New York State Senator Todd Kaminsky, who, like many Democrats nationwide, called for Cuomo to step down in March following earlier allegations, called for Cuomo to step down or be removed by the state legislature.
"These damning findings from Attorney General James, who has done a great job, show quite clearly that the governor must resign—and if he will not, that he should be impeached," Kaminsky said in a statement. "Not only has Gov. Cuomo broken the law by committing disturbing and dehumanizing acts against women, he has engaged in retaliation against his accusers, and also abused his power as an employer, boss, and the leader of New York and most powerful person in this state. Andrew Cuomo does not deserve to be the governor of New York."
Some community members are standing by Cuomo amid the damning allegations.
"I don't think (Cuomo should resign). Because I don't believe it," said Patricia Buno of Elmont. "Maybe," she added. "Nobody's perfect, but he's been a good governor and I don't see him being that kind of man."
Community members are also aligning with their elected officials to call for Cuomo to resign or be removed as governor.
"Given the severity of the issues and the lack of confidence his party has in him maintaining leadership, I think it's only incumbent upon him to step aside," said Ian Yogman, an employee at Elmont Memorial Library. "As much as he's done for the state over a lot of years… in the 21st century, men have to do a better job.
"If you're still in a leadership position and you're being called out for things that aren't 20 years old or 30 years old, these are things that happened during your reign as governor, I think you it to the people you serve to step aside," Yogman said.