Hochul signs law to require publicizing meeting documents beforehand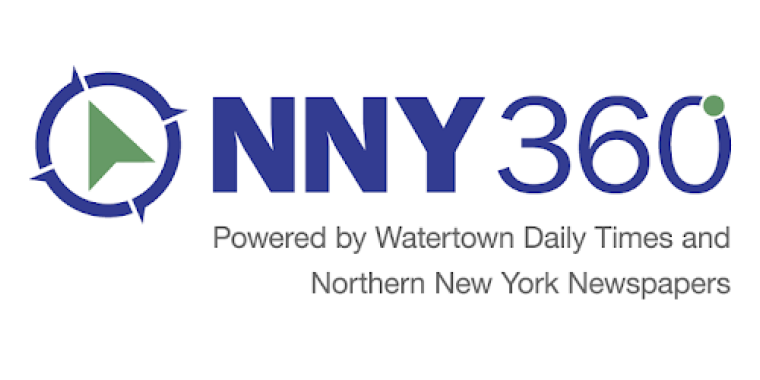 NEW YORK — Gov. Kathy Hochul signed two pieces of legislation Tuesday to expand transparency in government and ensure an open process at the state and local levels, including a significant amendment to the state's Open Meetings Law.
The measures Hochul signed into law require documents that will be discussed at open meetings to be made available at least 24 hours beforehand, and mandating the Metropolitan Transportation Authority to publicly publish its data in open formats that are easy to download and view.
Documents that will be discussed at all public municipal meetings, and any proposed resolution, law, rule, regulation, policy or amendment must be made available to the public on request or posted on the government entity's website at least 24 hours in advance of the start of the meeting, according to the law.
"At minimum, I believe that every government agency in the state of New York that's subjected to the Open Meetings Law should provide this information because the best constituents we have are informed constituents," Hochul said Tuesday at the start of a COVID-19 update in New York City. "They have a right to know what's on the agenda. They have a right to contact their elected officials and to share their concerns, and in cases where that information is not available until the last minute or at the meeting, that denies the public what I believe they are rightly entitled to."
Hochul, who served as a local government official in her hometown in Erie County for 14 years, recalled how all meeting agendas were readily made public — even before the internet.
"Hopefully we can build from this to more changes in the law," New York Coalition For Open Government President Paul Wolf said Tuesday. "We have other legislative ideas in the works and hope to have more positive news to report in the future."
The state Coalition For Open Government has released numerous reports over the past several years revealing many local governments across New York failed to post meeting documents online.
The state Open Meetings Law requires meeting documents to be posted online "to the extent practicable" and as "determined by the agency," which the coalition has criticized as too vague. The latter phrase was removed under the new legislation.
Wolf added that the language needs to be amended.
"There is no practicable reason why a public body with a website cannot scan and post online the board member packet for their meetings," he said. "Posting documents 24 hours before a meeting is a step forward, but it really should be 48 or 72 hours before a meeting. It is sad that obtaining a 24-hour requirement is a victory, but that is how bad New York's Open Meetings Law is."
The bill was sponsored by Assemblymember Amy Paulin, D-Scarsdale, and Sen. Anna Kaplan, D-Carle Place, after the coalition contacted Paulin, who spearheaded the legislation, earlier this year.

"Public participation in open meetings is a cornerstone of our democracy and a vital opportunity for citizens to have their concerns heard and addressed by their representatives," Kaplan said in a statement Tuesday. "In order for the public to have an opportunity for meaningful participation in the process, they need to have access to discussion materials in advance of any meeting, but unfortunately too many public bodies in New York state are using a weakness in our current law to skirt this important requirement. It's time that every public body across the state adopt this common-sense practice, and with this simple legislation, we will ensure that they do."
The second bill will help MTA data to be properly available to constituents. The New York City-based agency will have to designate a data coordinator and will have 180 days to publish as much data as possible and legal within three years.
The bill codifies former Gov. Andrew Cuomo's Executive Order No. 95 of 2013, "Using Technology to Promote Transparency, Improve Government Performance and Enhance Citizen Engagement" into law.
"New Yorkers should be informed about the work government does for them every day, but we have to make it easier for them to get that information," Hochul said. "Transparency comes in many forms and there are many opportunities for us to establish that we will be the most transparent administration in the history of the state of New York."
Hochul vowed to prioritize increasing state transparency and restoring New Yorkers' faith in government during her inauguration speech Aug. 24.