State Senate passes ghost gun legislation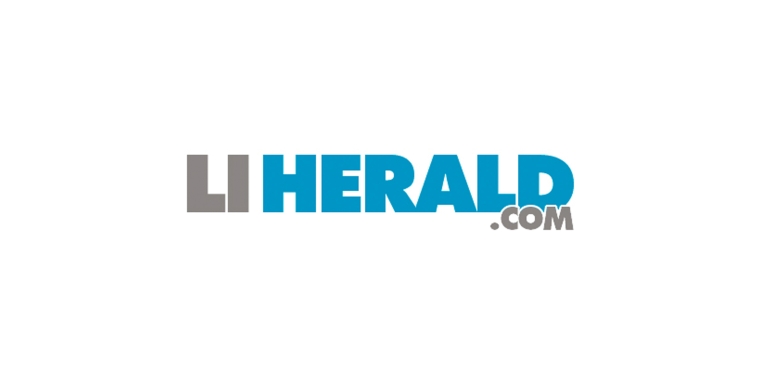 Two bills to crack down on the sale of untraceable firearms, known as "ghost guns," has passed the New York State Senate, and are now sitting in committees in the New York State Assembly.
One, introduced by Sen. Anna Kaplan, a Democrat from Great Neck, would criminalize the sale of partially-finished firearm receivers that can be used to build unregistered firearms, and the other, introduced by Sen. Brad Hoylman, a Democrat from Manhattan, requires gunsmiths to register and serialize their firearms — or the frames and components used to make them — and prohibits anyone who is not a licensed gunsmith from manufacturing and assembling a firearm.
Under current law, unfinished, or partially-finished receivers are not considered firearms, and therefore do not have to be registered.
"The 'unfinished receiver loophole' in our gun laws allows too many dangerous ghost guns into our community every year," Kaplan, who represents parts of Elmont and  Franklin Square, said in a statement, "and with the rise of extremism across the country driving huge demand for these untraceable weapons, we must take action to close it right away."
ProPublica recently reported that the Boogaloo Boys, a right-wing militia group that was involved in the Jan. 6 Capitol riots, have embraced ghost guns as one of their preferred weapons, and just earlier this month, a  36-year-old Saratoga County man pleaded guilty to firearm charges after admitting that he conspired to build and sell ghost guns.
Nearly 10,000 ghost guns were recovered by law enforcement nationally in 2019, according to the Bureau of Alcohol, Tobacco, Firearms and Explosives, and gun violence has increased during the coronavirus pandemic, according to a report from Everytown for Gun Safety.
"Ghost guns are a clear threat to New Yorkers as they allow individuals who couldn't pass a background check access to untraceable firearms," said David Pucino, a senior staff attorney at the Giffords Law Center to Prevent Gun Violence. "These dangerous weapons are guns, and need to be regulated like guns."
"We applaud Senators Hoylman and Kaplan for their dedication to this critical public safety issue," he continued, "and urge the Assembly to swiftly pass these life-saving pieces of legislation and continue New York's tradition of standing as a nationwide leader on gun safety."