Technology takes the lead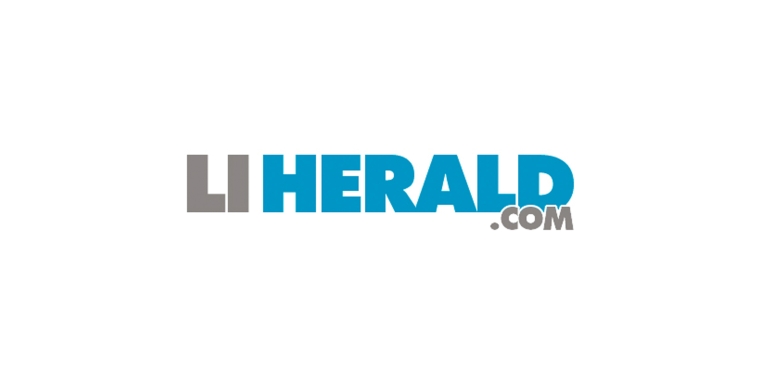 Schools in the Elmont Union Free School District will direct nearly $350,000 in funding provided through the Smart Schools program of the state education department toward enhanced in-classroom technologies, according to a statement released by New York State Sens. Todd Kaminsky and Anna Kaplan along with New York State Assemblywoman Michaelle Solages.
The Elmont School District plans to use the Smart Schools funding to purchase 857 iPads that will be rolled out in classrooms during the 2022-2023 school year. These iPads will replace older iPads currently being used in by 5th and 6th grade students across Elmont schools.
"We owe it to our children to invest in their education and ensure they are given the first-rate education they deserve," Kaminsky said. "(I) am confident that these funds will go to good use."
"My top priority is always ensuring that our public schools have the resources they need to give our kids the best shot at success when they go out into the world," Kaplan said. Local officials, she added need to "work together to ensure (students) have all the tools they need to succeed."
Claudine Hall, head of the Jamaica Square Improvement League, a local civic organization that works to serve students in Elmont, said that choosing to enhance in-classroom technology is a smart investment. "I think it's a great investment in our children," she said, adding that investing in less high-tech resources such as backpacks and writing utensils is vital for student success as well. "Anything that anyone invests into the education of our young people is the smartest thing to do," Hall added.
Solages emphasized that promoting the use of technologies in the classroom will help bolster Elmont Union Free School District schools and students toward reaching their full potential. "We know that these are the types of continual investments in education that will yield high returns and enable New York students to compete globally," Solages said.
The iPads are expected to heighten learning for the diverse student bodies across schools in Elmont, home to individuals and families that speak over 70 different languages, according to the statement. The school district's 1:1 iPad program makes learning English easier and more fun for English as New Language students through the customizable app library on the device.
"This program offers an enhanced and differentiated instructional model with customized apps to expand student learning inside and outside of the classroom," according to the statement.

"These upgraded devices will further enhance the district's commitment to our students by preparing them for a rapidly changing digital world," said the superintendent of the Elmont school district, Ken Rosner, according to the statement. "Through collaboration, creativity, and digital citizenship, students will be well prepared as they transition to high school and college. Our mobile device curriculum and 1:1 iPad deployment are designed to assist students in reaching their highest potential," Rosner added.