Senators May and Mannion give $100,000 to anti-gun violence groups in Syracuse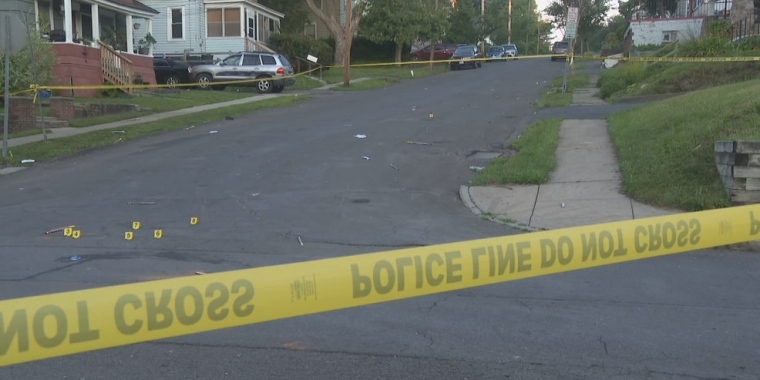 Syracuse, N.Y. — State Senators Rachel May (D-Syracuse) and John Mannion (D-Geddes) have selected four organizations to receive a combined $100,000 in hopes of reducing violence in the City of Syracuse.
The money is coming from the Community Violence Intervention Act , a state grant program. Each senator was allocated $50,000 to invest in youth, intervention, and anti- gun violence programs.
"I am directing funds to bolster community-based intervention programs. Issues surrounding firearms are among the most challenging, complicated, and polarizing of our times. As a former teacher, I believe many solutions to these problems begin with keeping kids in school and on a pathway to college or a career," says Senator Mannion.
Mannion is awarding $30,000 to the Center for Court Alternative's Peace Making Project Community Development Team, $10,000 to OG's Against Gun Violence, and $10,000 to the SNUG Outreach Team.