Bills fans who allegedly used fake vaccine cards to attend playoff game facing felony charges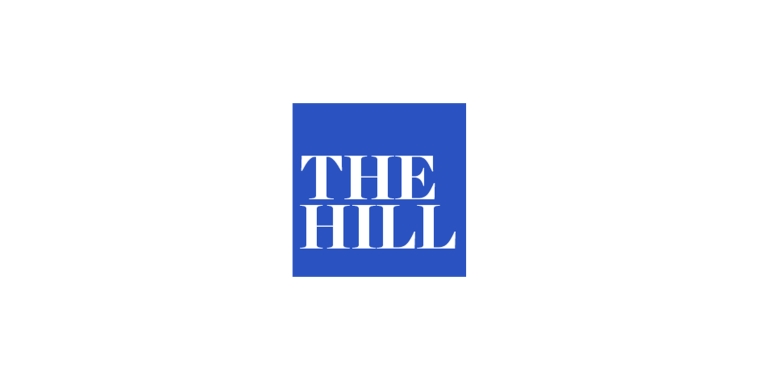 A New York couple is facing felony charges after authorities said they used fake COVID-19 vaccine cards to attend a Buffalo Bills playoff game last weekend, CBS affiliate WIVB reported. 
During a news conference Wednesday, Erie County District Attorney John Flynn (D) said Michael and Amber Naab gained entrance to Highmark Stadium on Jan. 15 using fake vaccine cards 
Flynn said the West Seneca, N.Y. couple was already on the team's radar due to their social media activity, adding that an anonymous tip led authorities to investigate their attendance at the game. 
Flynn added the couple was removed during the third quarter of the game for questioning, according to the CBS affiliate. 
Buffalo went on to defeat the New England Patriots 47-17 in their wild-card matchup. 
"I would readily admit, this is not the Kennedy assassination," Flynn said at the news conference. "I readily admit this is not the crime of the century.
"At the end of the day," he added. "I'm not going to jam them up. But I can't just let them go."
Michael and Amber Naab, 34 and 37, were arraigned in court on Tuesday and charged with one count each of criminal possession of a forged instrument in the second degree, which is a Class D felony.
This is the first case of fraudulent vaccine cards to be prosecuted in Erie County since New York Gov. Kathy Hochul (D) signed the Truth in Vaccination legislation into law in December,  the CBS affiliate reported. 
Proof of vaccination has been required at large indoor events in the city of Buffalo, including Sabres games, events at Shea's Performing Arts Center and University at Buffalo basketball games.
The Naabs are scheduled to return to court for their felony hearing on Feb. 22, WIVB noted.