Great Neck residents, students call for more Asian American and Pacific Islander education in schools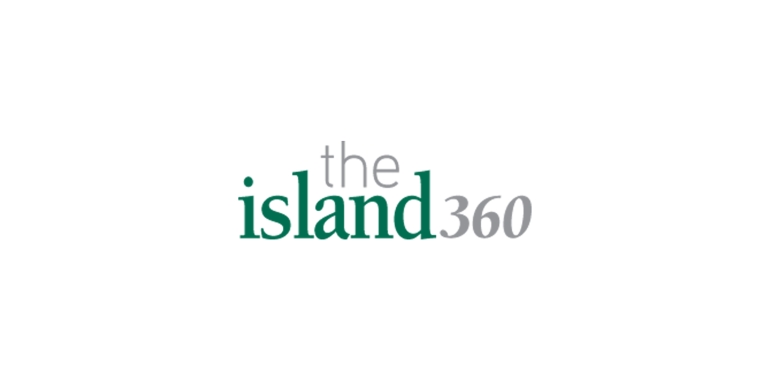 Great Neck School District Superintendent Teresa Prendergast reported that conversations are being held with department heads and other curriculum groups to analyze how Asian American and Pacific Islander education is being conducted and what could possibly be done to further it during Wednesday's Board of Education meeting.
District residents encouraged the district to further promote Asian American and Pacific Islander history through various courses during the meeting.
Kevin Sun, secretary of the Great Neck Chinese Association, said that Asian American history is American history and should be taught throughout the school district as such.
"From the invention of fiber optics to Hollywood and Broadway, Asian American and Pacific Islander history is a complicated tale of sufferings, contributions and the ultimate pursuit of the American Dream," Sun said. "For hundreds of years, Asian American and Pacific Island history has always been an indispensable part of American history and American identity. Unfortunately, it is hard to find in our students' textbooks."
Several students also attended the meeting, expressing concerns about how they have been impacted by the level of Asian American and Pacific Islander history taught throughout the district.
Vicki Lin, a South High junior, said racist stereotypes and actions she and others have experienced are a result of ignorance and a lack of sufficient education on Asian American and Pacific Islander History.
"The fact that xenophobia towards Asian Americans has resurfaced at an all-time high since the COVID-19 pandemic further proves that there isn't enough being done to educate the public," Lin said. "We are sick and tired of having to see our friends and family get blamed for global pandemics and watch our elderly get pushed and killed over racist misinformation."
Prendergast lauded those who spoke on behalf of the "very important topic" and said the district plans on finding out how effective its current curricula on the matter is being taught and what can be done to enhance it.
Prendergast said she has also spoken with Stephen Lando and Kelly Newman, assistant superintendents of curriculum and instruction, ultimately saying a "more coordinated effort" to recognize Asian American and Pacific Islander history may be warranted.
"We're going to start, this fall, by having conversations with our teachers, department heads, members of our elementary building curriculum groups and have an opportunity to review what is currently taught within our curriculum… and then look to identify and write additional curriculum and provide those units of study so that we can incorporate the contributions, history and heritage of Asian Americans and Pacific Islanders," Prendergast said.
In May, hundreds of individuals rallied in Great Neck to speak out against Asian American hatred and advocate for history to be taught.
The rally, hosted by state Sen. Anna Kaplan (D-North Hills) and state Assemblywoman Gina Sillitti (D-Port Washington), featured residents throughout the North Shore discussing the recent trend of violence against the Asian-American community and what could be done to put a stop to it. 
A bill still in the Senate's Education Committee would require public school districts throughout New York to mandate Asian American and Pacific Islander history, along with their civic impact, be taught. A similar bill surrounding Holocaust education passed through the Senate in May.
Statistics from the NYPD show that anti-Asian incidents throughout New York City have increased by more than 340% since the beginning of the coronavirus pandemic.
A study from the Pew Research Center earlier this year found that approximately one-third of Asian Americans fear "someone might threaten or physically attack them," while more than 80 percent say the violence against the Asian-American community is increasing.
During the pandemic, the Great Neck school district was the subject of a letter from nearly 40 parents reporting that younger students of Asian descent had been asked if they ate bats and were called "COVID-19 spreaders" by other students. Prendergast said no anti-Asian incidents had occurred on school grounds.