Hochul approves law promoting New York's jobs bank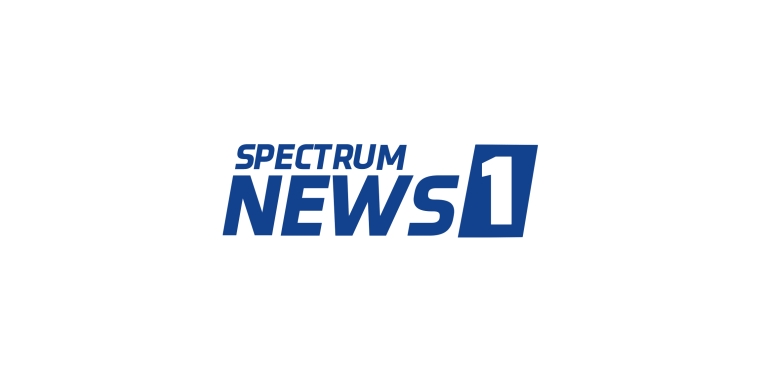 A bill creating a public awareness campaign for the New York State Job Bank was signed into law Monday by Gov. Kathy Hochul in order to help promote employment in the state. 
The measure is meant to boost the job bank as an online resource, part of the state Department of Labor, to help people seeking jobs with more than 250,000 positions in a variety of sectors. 
Approval of the measure comes as New York's unemployment rate has stayed largely flat over the last two months in May and June. The most recent jobs numbers show hiring has slowed at the start of the summer and the state's jobless rate stands at 4.4%. Higher-than-average unemployment remains in New York City. 
"New Yorkers have a world-class tool at their fingertips to connect talented job seekers to meaningful employment, and thanks to the bill sponsors, this legislation will help us spread the word," Gov. Hochul said. "I encourage businesses who haven't used the New York State Job Bank to join the hundreds of other employers who have listed their jobs to be seen by tens of thousands of candidates."
The bill, sponsored by Assemblyman Al Stirpe and state Sen. Anna Kaplan, highlights a website that employers can post jobs advertising available positions. Searches can be conducted by location, job title or company name.