Lawmakers recognize women are Realtors, too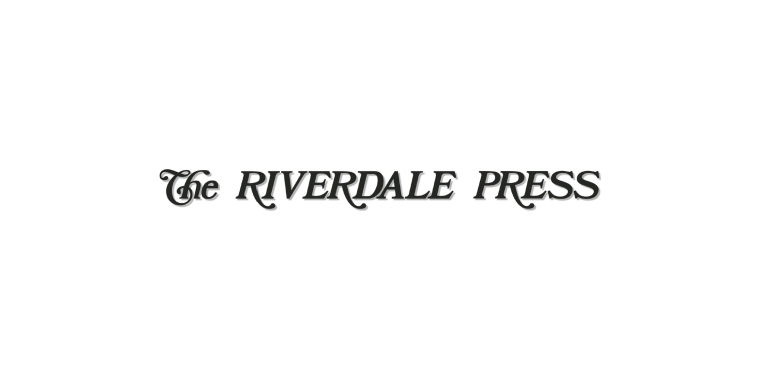 Real estate regulations got a gender-neutral update last week after Gov. Kathy Hochul signed a bill striking references to "salesmen" from the text of the state's real property law and replacing it with "salespeople."
The state's real property law was written in 1927 and reflects the mores of that time. It was time for a revision, lawmakers decided. The bill passed in Albany in May.
Much has changed in the profession in nearly a century. The New York State Association of Realtors reports 67 percent of its members are women, up from 63 percent in 2018. Nationwide they also hold the majority, comprising 64 percent of the National Association of Realtors.
Yet state regulations include 85 references to "salesmen," two instances of "salesperson," and dozens of pronouns like he, him, and his. State lawmakers struck down the antiquated language and replaced it with gender neutral words. It goes into effect immediately.
"Jobs have no gender, but unfortunately, many of our state's laws still use gendered language when discussing professions that are practiced by people of all genders," said state Sen. Anna Kaplan in a release, who introduced the bill, along with Assemblyman Danny O'Donnell of Morningside Heights.
"It's important that we update these antiquated sections of the law to reflect our New York values and send a message that everyone, regardless of gender, should be able to pursue their passions."
City again flouts right to shelter
A city social worker was caught on tape telling a pregnant asylum seeker she wasn't eligible for shelter last month — a violation of her rights in New York.
A local NBC affiliate obtained a recording of the six-minute conversation last week, revealing an additional violation of the state's right to shelter law after city officials admitted they failed to provide shelter to families at the PATH intake center for at least one night in July.
The city's daily shelter census did not reflect an accurate tally of families that stayed overnight on the floor of the intake center July 17.
The Legal Aid Society and the Coalition for the Homeless are calling on the city to report census data accurately and uphold the right to shelter in New York City.
In a joint statement after the evidence of a new violation came to light, Legal Aid and the Coalition for the Homeless said the situation "should alarm all New Yorkers."
"We remind the city that they must notify us of these violations in real-time. Failure to do so puts the lives and well-being of tens of thousands of vulnerable people at risk at their time of greatest need," they wrote.
With the family shelter vacancy rate at 0.18 percent, Mayor Eric Adams and social services commissioner Gary Jenkins said the city failed to meet the letter of the law but acted in its spirit.
They are asking for federal assistance to bolster the city's shelter system after an uptick they attribute to asylum seekers arriving from the Texas and Arizona borders.
Adams' accusations against Texas Gov. Greg Abbott proved prophetic earlier ths month when he announced Abbott had chartered a bus to carry asylum seekers across the country to New York City. The mayor had tipped reporters off to early morning arrivals at Port Authority.
Abbott's practice is a continuation of an initiative he began in April when his administration directed the Texas emergency management division to put migrants on buses bound for Washington, D.C.
Asked about it in a television interview, Abbott said, "we're (all) full in the state of Texas."