LI Lawmaker Joins Other Iranian-American Pols Urging Action On Iran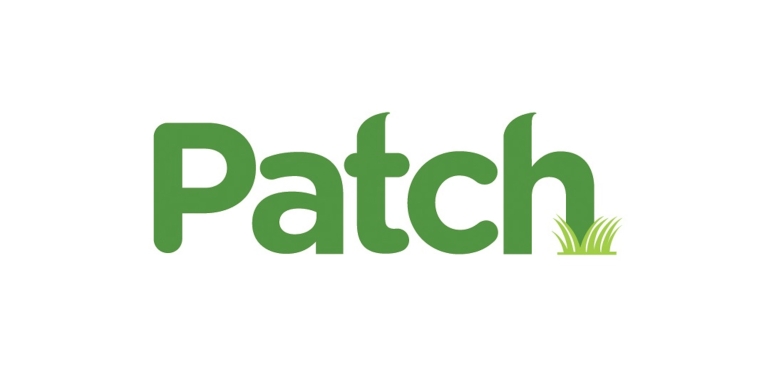 GREAT NECK, NY — A state senator from Nassau County joined a group of Iranian-American female elected officials in calling for the U.S. to increase its support of Iranian women. Ongoing protests in Iran against human rights abuses emerged in the wake of an Iranian women's death, killed by the country's morality police for how she was wearing the country's mandatory hijab in September.
The senator representing Long Island's 7th District, Anna Kaplan, is a former child refugee from Iran and was the first Iranian-American to be elected to the state Legislature.
The letter asks President Biden to cease discussions on an Iran nuclear deal that have recently stalled. The politicians also want the U.S. to help maintain Internet access in Iran so citizens can share the events happening with the rest of the world.
Kaplan, with the other signers, called the Islamic laws in Iran "a form of gender apartheid."
"Women must comply with the Islamic Republic's mandatory hijab laws from the onset of puberty, and they are unequal in matters of marriage, divorce, custody, inheritance and more. In the fall of 2022, hundreds of protesters, including dozens of children, have been killed by Iranian authorities. These nation-wide protests were triggered by the tragic death of 22 year old Mahsa Jina Amini who died in police custody after being arrested by Iran's 'morality police' for failing to properly cover her hair."
Other requests in the letter are for Iran to be kicked out of the U.N. Women's Commission.
Former first Ladies Hilary Clinton and Laura Bush joined other prominent women in penning an open letter in a full-page New York Times advertisement last week, also calling for Iran to be removed from the commission.
"I'm awestruck by the courage and bravery on display by Iranian women who are fed up with the extremist regime that has robbed them of their freedom, dignity, and hope for far too long," Kaplan said in a statement.
Kaplan was born in Iran and her Jewish parents decided to send her to Brooklyn after the Islamic Revolution. She was raised by a foster family and eventually received political asylum.