N.Y. Businesses Stuck With $7.7 Billion Covid Unemployment Debt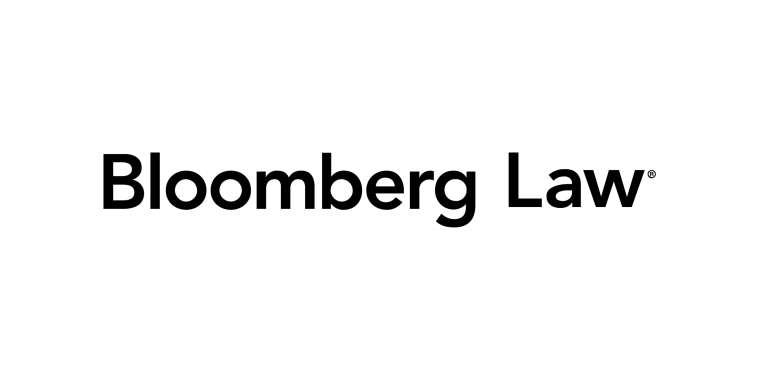 New York's $7.7 billion pandemic-era federal unemployment insurance loan is coming due next month, and employers will foot the bill despite the state's plea to Washington to waive the debt.
Private businesses in the state have until Sept. 30 to pay approximately $27.60 per employee to reimburse the federal government for interest accrued on the state's loan—the first of many payments that could continue for more than a decade. That's in addition to the regular state unemployment insurance tax, a levy that automatically increases when the fund is low.
New York employers say the extra burden will cause them to slow growth and hiring. It's a pandemic side effect that could add to the cost of doing business for years to come and expand the challenges companies face while dealing with post-pandemic inflation and supply chain limitations.
For many employers, unemployment insurance costs will rise by thousands of dollars annually, said Ashley Ranslow, New York State Director for the National Federation of independent Business, which represents 11,000 small businesses in the state. Businesses on average are paying about $200 more per employee annually, she said.
"You're pushing businesses to either have to cut back on labor, or hold back on hiring, or increase prices, or a combination of the three," she said.
New York is one of six states that hasn't paid its unemployment insurance debt to the federal government. The state currently owes more than $7.78 billion, second only to California, which owes more than $17.5 billion, according to the U.S. Treasury.
Business leaders say New York should help its employers shoulder the burden, while state legislative leaders say the federal government should step in.
"While the federal government has allocated needed money to address the pandemic, we believe more federal resources must be provided to address these necessary costs," Senate Majority Leader Andrea Stewart-Cousins (D) said in an emailed statement.
"The pandemic wasn't a New York State pandemic, it was a national pandemic," Assembly Speaker Carl Heastie (D) said earlier this month. "I believe the federal government should eat this expense and it should not be borne onto the businesses in the state of New York."
A $10.2 Billion Loan
New York, like other states, borrowed money from the federal government starting in spring 2020, when the state was the epicenter of the U.S. Covid-19 pandemic with cases topping 10,000 a day. The economy was at a standstill and tax revenues were expected to plummet.
The state depleted its unemployment insurance trust fund and borrowed $10.2 billion to maintain unemployment insurance and Covid benefits. That's more than three times the amount it borrowed during past recessionary times.
"It really reflects the extraordinary impact of Covid," said Ken Pokalsky, vice president of government affairs for the Business Council of New York State.
Even though layoffs were driven by a pandemic and public policy decisions, the system is set up to pass 100% of unemployment insurance costs to employers, he said.
Though the state has paid down nearly one-third of the debt, interest payments are owed to the federal government each year until the loan is paid.
A June report from state Comptroller Thomas DiNapoli forecast that "absent any significant federal or State action, employer costs will continue to grow, potentially impeding the State's employment recovery amid growing economic uncertainty."
A group of state senators headed by Sen. Anna Kaplan (D), earlier this month called on Gov. Kathy Hochul (D) to send a portion of the state's surplus funds from higher than anticipated sales tax revenues and mobile sports betting to "make a significant" payment on the unemployment insurance debt.
"We can't expect small businesses to shoulder the burden of repaying the federal government alone, and our long-term economic recovery depends on us taking bold action now to reduce the State's outstanding unemployment debt," Kaplan, who chairs the Senate Committee on Commerce, Economic Development and Small Business, said in an emailed statement.
A spokesman for Hochul said the administration is closely monitoring the situation and pointed to the more than $1 billion the state has provided for business recovery programs.
An Outlier
Most other states used federal pandemic relief money to pay off their unemployment insurance debt before the bill came due.
New York sent a formal request to the federal Labor Department seeking forgiveness of the loan, and otherwise said it will "continue to monitor the Fund's balance as it works to eliminate the debt."
The DOL didn't return a request for comment.

NFIB's Ranslow doesn't expect that to work.
"There's no desire from the federal government to just forgive New York's debt when 44 other states have no debt, and more than 30 states used pandemic aid to pay off their debt," she said.