NY State Officials to Honor Long Island Veteran with Bridge Dedication Sept. 10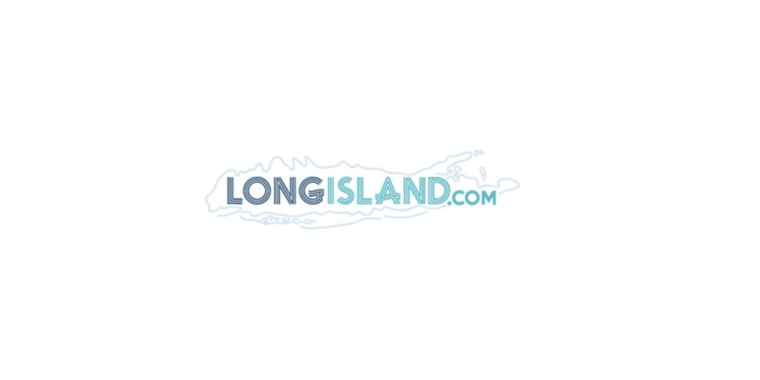 Community members are invited to an event where NYS Senator Anna M. Kaplan (D-North Hills) and NYS Assemblywoman Gina L. Sillitti (D-Port Washington) will posthumously honor Marine Corps Veteran and beloved community member Lance Corporal Matthew A. Falcone, by officially dedicating a bridge over the Northern State Parkway in Nassau County in his name. Last year, Senator Kaplan and Assemblywoman Sillitti passed a law in New York State, S.3107B/A.3483, to formally designate the bridge as the "Lance Corporal Matthew A. Falcone Memorial Bridge."
The event will take place on Saturday, September 10, 2022 at 1pm at the Mary Jane Davies Green (Park), across the street from 220 Plandome Road in Manhasset, NY.
Lance Corporal Falcone was affectionately known as "Mr. Manhasset" by the many people who knew him, having dedicated so much of his life to local civic involvement in addition to his dedicated service to our Nation in the Armed Forces. A tireless advocate for the Veteran community, Lance Corporal Falcone was a Past President of the Marine Corps League, a member of the Town of North Hempstead's Veteran's Advisory Committee, as well as Past President of American Legion Post 304 in Manhasset. 
An active civic leader, he held leadership positions and donated his time and talents to organizations including the Church of Saint Mary, the Manhasset Community Club, IBEW Local 3, the Knights of Columbus, the Manhasset Public Library, the Kiwanis Club, and the North Hempstead Country Club. The "Lance Corporal Matthew A. Falcone Memorial Bridge" will honor the lasting legacy of this incredibly deserving individual in a place where thousands travel every day.
Senator Anna M. Kaplan said "Matt Falcone was an extraordinarily special person whose generosity of spirit was a constant source of inspiration to me and so many others. I will always remember Matt not only for his dedication to his country, his fellow Veterans, his family, and his community, but also for his big heart, and his inability to say no when someone needed help. He was a true giant in our community, and I'm honored to share his legacy with everyone by dedicating this bridge in his name that so many of us travel every day."