Pandemic unemployment expenses for New York exceed $8 billion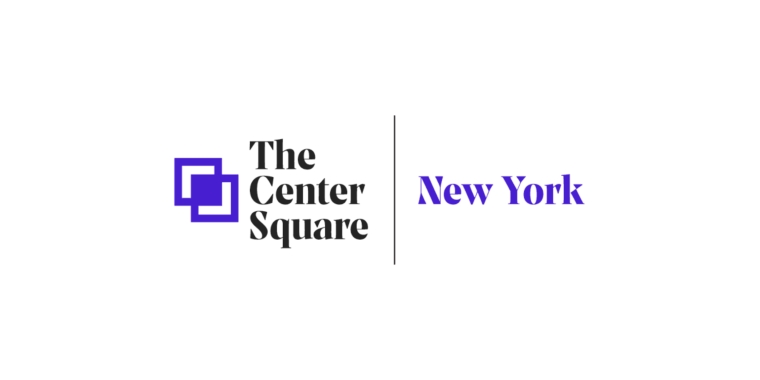 (The Center Square) – New York business leaders are once again asking lawmakers in Albany to step up and provide relief for employers regarding the state's unemployment debt, which currently exceeds $8 billion.
A statement released Wednesday by The Business Council of New York and the National Federation of Independent Business-New York said that the state is one of eight that still has an outstanding loan from the federal government to cover pandemic-related unemployment expenses.
The business groups said that if the legislature takes no action it would result in higher federal and state payroll taxes to pay back the loan.
The state owed about $9.3 billion but recently made a $1.2 billion payment using funds received through businesses' payments into the fund.
"While we do not expect New York to cover our entire $9 billion debt, we urge state leaders to dedicate public funds to offset the impact of federal interest payments and increased FUTA taxes and provide immediate UI tax relief for employers as we continue to work on a more complete approach," The Business Council Vice President Ken Pokalsky said in the statement.
The business groups pointed to states like Illinois and Minnesota that used COVID-19 relief funds to pay toward their states' unemployment debts. Even California, which owes $18 billion, is looking at ways to keep businesses from bearing all of that cost.
NFIB New York Director Ashley Ranslow said it's imperative the state uses public money to cushion the blow for job creators, especially small businesses.
"New York's small businesses continue to face avoidable economic headwinds that are delaying recovery and driving costs higher during a time of rampant inflation. With supply chain disruptions, increased labor costs, labor shortages, and out-of-control inflation, small businesses are at their breaking point and looking for the state to do its part in helping to resolve the UI Trust Fund crisis," Ranslow said.
Time is running out for lawmakers to help businesses. When lawmakers return to Albany on Monday, they will have just nine legislative days remaining in the session, which will end on June 2.
The leaders of the Assembly and Senate committees on small business said they support efforts to take pressure off employers.
"So many of our state's small businesses barely survived the challenges of the pandemic, and if we allow them to be hit with massive increases in their unemployment insurance taxes, many will be forced to close their doors for good," Anna Kaplan, D-North Hills, said in a statement. She's chairwoman of the Senate Commerce, Economic Development and Small Business.
Assembly Small Business Committee Chairman Al Stirpe, D-North Syracuse, said he's supported several steps to give businesses relief, including creating an amnesty period for unemployment payments.
"Small businesses are the backbone of New York's economy, and it's critical that we do everything we can to ensure these economic drivers can recover and thrive in the wake of the COVID-19 pandemic," he said.