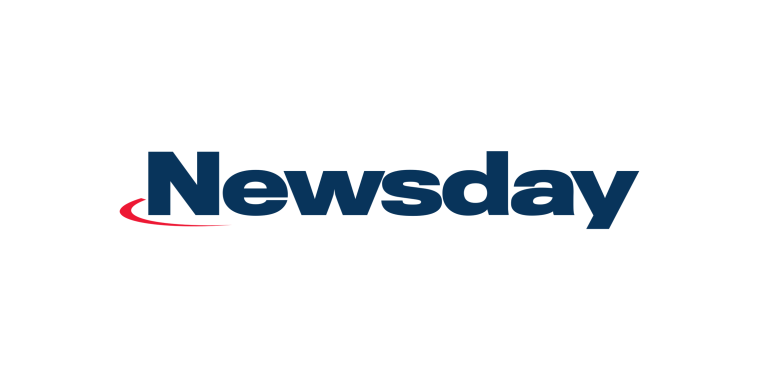 A State Senate hearing Friday on Penn Station's redevelopment included extensive questioning, mostly pointed, particularly from Manhattan Sens. Liz Krueger and Brad Hoylman, on the financing, development plans and process involved in remaking Penn and the surrounding area.
But in between the more critical comments, Sens. Anna Kaplan and Kevin Thomas argued for the plans, emphasizing the importance of the revitalization of Penn Station itself to Long Island Rail Road commuters.
"Mass transit is the future of New York City, but it's not just New York City, I think it's the entire state," Kaplan said during her questioning. "We need to make these investments."
Said Thomas: "This project is incredibly important for my residents on Long Island, who take the LIRR every day for work … for Broadway, for dining, for games … Can you tell me how this project will improve the LIRR commuters' lives?"
Metropolitan Transportation Authority chairman and chief executive Janno Lieber and Empire State Development chief executive Hope Knight emphasized the need for a better Penn, along with the window of time they have to get the work done, between when East Side Access opens at Grand Central Terminal and when Metro-North's connection to Penn begins, likely in 2027.
"That is just a sacred window of opportunity," Lieber said. "We cannot wait."
Thomas also emphasized the benefits for those who live and work near Penn.
"It'll dramatically change their experience around the area," Thomas said.
Kaplan also tried to get commitments from Lieber that he would work with local elected officials to make sure the LIRR wouldn't lose capacity or service at Penn after Metro-North begins service there, and that East Side Access-related scheduling concerns would be addressed.
The support from Kaplan and Thomas was echoed by representatives from the outer boroughs. Manhattan elected officials did not share the same optimism.
"Many of my colleagues today have spoken about the advantages that will come to their communities from this project," Krueger said. "I've been the senator for 20 years on the East Side of Manhattan … I just have the giant projects that blow up for 10 to 20 years at a time, making the people above [the tracks] miserable."
Noting that the Penn project will take decades, Krueger noted that meant there could be as much as "40 years of things that potentially will go wrong along the way."