Proposed LIRR Changes: Agency To Hold Public Meeting On Aug. 11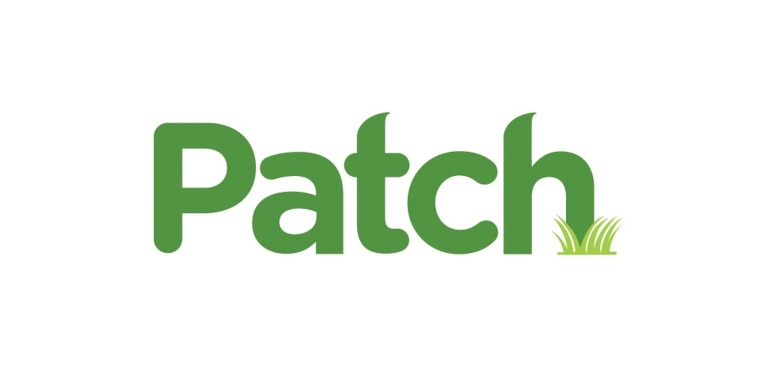 PORT WASHINGTON, NY — The Long Island Rail Road will be holding another public meeting amid questions and concerns over the agency's proposed service changes for the Port Washington branch.
The virtual public meeting is scheduled for Thursday, Aug. 11, from 6 to 8 p.m. It was requested by New York State Sen. Anna Kaplan (D-North Hills) and Assemblywoman Gina Sillitti (D-Port Washington) after a hearing in July reached capacity, leaving many Port Washington area residents still seeking an opportunity to voice their opinions on a proposal that will impact their daily commutes.
Recently, the MTA — which is the LIRR's parent organization — announced it is considering eliminating peak hour express train service from the Port Washington branch's Nassau stations.
It's part of the MTA's East Side Access project, a multi-billion-dollar endeavor that will provide direct LIRR service into a new concourse under the Grand Central Station terminal.
The MTA anticipates the project will be completed by the end of 2022. It also expects about 45 percent of LIRR passengers to use the new service to Grand Central, which the agency says "will help reduce crowding at Penn Station."
But some riders — particularly those who use the Great Neck, Manhasset, Plandome, and Port Washington LIRR stations — argue that the changes drastically cut service to Penn Station.
Under the current schedule, there are four express trains to Penn Station serving the four local stations during the morning rush. For the afternoon rush, there are six express trains.
Under the MTA's proposal, there are none.
Kaplan and Sillitti, who have been urging the LIRR to reconsider the proposed plan, said the changes would add up to eight minutes more of travel time each way.
"We've heard from countless residents who decided to move to North Hempstead because of the fast and easy commute to Manhattan, which is why we've seen such an overwhelming response to these proposed changes," Sillitti said, adding that more than 2,200 residents have filled out their survey in opposition to these proposed changes.
Kaplan said it's" vital that our communities make their voices heard about our displeasure with the loss of peak express service."
Members of the public wishing to speak at the meeting should register at new.mta.info/grandcentralmadison. Registered speakers will be limited to 250 per meeting.
Residents can also take Kaplan and Sillitti's survey, the results of which they say will be shared with leadership at the LIRR and MTA.