Wantagh Starbucks workers vote 20-7 for union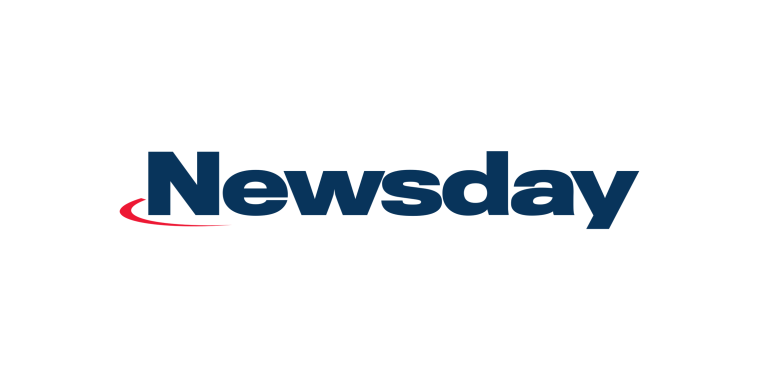 Workers at a Wantagh Starbucks have become the fourth store location of the coffee giant to unionize on Long Island this year.
A nearly monthlong mail-in election at the store, located at 1143 Wantagh Ave., ended in a 20-7 vote count in favor of unionizing Wednesday morning. The workers were seeking recognition for joining Workers United New York New Jersey Regional Board, an affiliate of the Service Employees International Union.
Starbucks officials did not immediately respond to Newsday's request for comment.
Jake MacAvoy, 27, a Starbucks shift supervisor and organizer at the Wantagh store, said the election win brings with it "quite a relief" after months of organizing efforts.
MacAvoy, who's been working at his store location since late 2018, said he and his co-workers are prepared for bargaining and contract negotiations to take time.
"We are all very aware that Starbucks won't make it easy, that they're going to drag this out," MacAvoy said. "But we know that if we all stick together and all of the union stores stick together, then eventually they are going to be forced to come to the bargaining table."
The Wantagh shop joins stores in Massapequa, Westbury and Farmingville that have voted to join Workers United since April. Employees at a Great Neck store narrowly voted against the union, a result Workers United has contested with the National Labor Relations Board, which oversees union elections.
News of the Wantagh win comes the same day that Starbucks said it will reinstate seven employees who were fired in February after leading an effort to unionize their Memphis store. The Seattle-based company said the employees violated company policy by reopening the store after closing time and inviting non-employees — including a television crew — to come inside.
The NLRB disagreed with Starbucks' action, saying it interfered with workers' right to organize, and asked a federal court in Memphis to intervene. After a federal judge ordered Starbucks to reinstate the workers, the company appealed but lost late Tuesday.
"We are concerned that this ruling sends mixed messages to our partners about appropriate behavior in the workplace and sets a worrisome precedent for employers everywhere who need to be able to make personnel decisions based on their established policies and protocols," the company said.
Workers United said Wednesday that several elected officials, including State Sen. Anna Kaplan, Assemb. Gina L. Sillitti (D-Port Washington), and Rep. Alexandria Ocasio-Cortez (D-Bronx-Queens), signed a letter addressed to Starbucksinterim CEO Howard Schultz calling on the company to reinstate two other New York employees, including Joselyn Chuquillanqui, a Great Neck employee and organizer fired in late July.
Chuquillanqui, 28, a former shift supervisor at the store at 6 Great Neck Rd., said she was terminated over tardiness complaints she says were an excuse for management to fire her.
The number of store locations that have unionized across the country continues to grow.
To date, over 320 Starbucks stores across 37 states have signed union cards seeking union elections, with more than 230 voting for a union, according to a count by More Perfect Union, a labor organizing nonprofit.