WWII veteran from LI inducted into U.S. Army Officer Candidate School Hall of Fame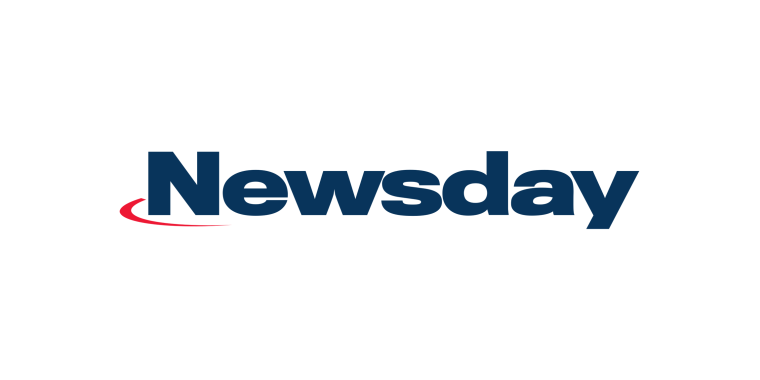 Leonard Finz could have remained a band musician for the U.S. Army during World War II, but he put down his saxophone and joined his comrades overseas instead.
On Saturday, the decorated veteran was officially inducted into the U.S. Army Officer Candidate School Hall of Fame, earning a spot alongside such dignitaries as former Sen. Bob Dole and Tommy Franks, former commander of the U.S. Army.
"How could I explain to my future wife, my children and my grandchildren that I spent World War II playing saxophone and clarinet for real soldiers?" the 97-year-old former State Supreme Court justice said at a U.S. Army ceremony attended by his family and several politicians inside the historic Gracewood Mansion in Manhasset.
"I couldn't do that. I wanted to be a combat soldier and I wanted to be in battle," said Finz, who wore his military uniform at the ceremony. 
Maj. Gen. John F. Hussey of the U.S. Army Reserve recognized Finz for his superior combat leadership and distinguished public service.
"The world was as dark as could be ... we were down, and this generation came down and saved us. We have to remember that as a nation, all the goodness that was done," Hussey said.
Finz was 18 when he was sworn into the Army, later climbing the ranks to first lieutenant. 
The Manhasset resident recalled being on a troop ship heading to the front lines in Okinawa when he and others learned Japan had surrendered, and the ship was diverted to Leyte, Philippines, where he was asked to serve as a judge advocate general lawyer.
Despite a lack of law training, his pristine record caught the attention of higher-ups who tapped him to defend GI soldiers being held prisoner.
A colonel drafted him for the job, but it came with risks. He was charged with finding witnesses, and there were still Japanese fighters who had not given up.
"You have to go inside the jungle with only an open jeep and a .45 [caliber], which is your weapon, which is all you have, and there are snipers out there. In order to get witnesses, there are dangers," Finz said the colonel told him. He took the position and went on to successfully defend his men.
In 2004, Finz was awarded the Army Commendation Medal in Washington, D.C. He also is a published writer and has dabbled in politics. 
On Saturday, State Sen. Anna Kaplan (D-Great Neck) said the Senate passed a resolution acknowledging Finz's work and sacrifice.
"Today, it is my honor to thank Judge Finz for his extensive and superior service to our nation and to our community," Kaplan said.
Francine Luisi & the Corpus Christi Choir sang the national anthem at the ceremony, and in one somber moment, Taps was played to honor veterans who have died. 
Finz spent 10 minutes thanking everyone, pointing out the eight Army veterans in the room, including a close friend, Lawrence Rosenthal, who also served in World War II.    
"World War II veterans are dying at a rate of 350 to 400 a day. We are a vanishing breed and within a few years we'll be a vanished breed," said Finz, who still works in an advisory capacity at the law firm he founded, Finz & Finz PC in Mineola.
State Sen. John Brooks (D-Seaford) commended Finz for not only his service but for being part of a generation that rebuilt the country.
"Quite literally they built the foundation that we have built our nation on. There are so few of them left that we really have to cherish the time that we have left with these individuals," Brooks said.