Senate investigations committee finalizes look into utility price surging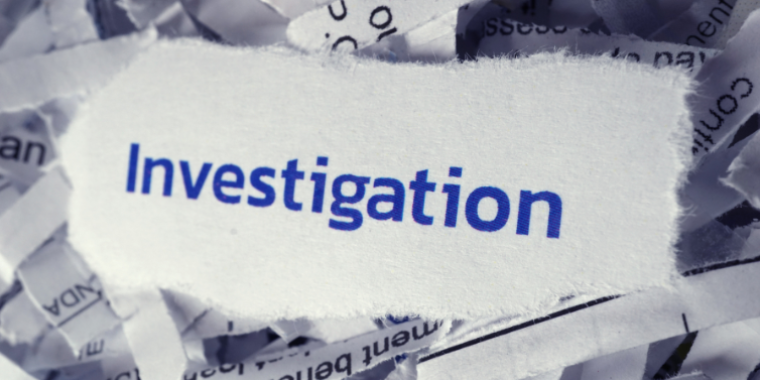 ALBANY – The State Senate Investigations Committee is expected to complete its study into utility pricing surges within the next several weeks.
The committee, headed by Senator James Skoufis (D, Cornwall), should have its work completed by January, he told Mid-Hudson News.
"We have spent many months at this point digging into this issue, collecting a lot of information and data from utilities, from power generators, and other stakeholders, and we will be issuing our report in the next month, month-and-a-half, in time for the new session," he said.