Cato-Meridian schools librarian receives state recognition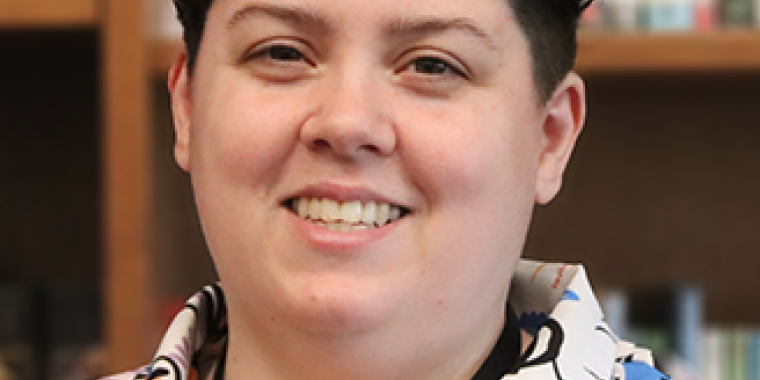 A library media specialist within the Cato-Meridian Central School District has been acknowledged by a state senator for their ability as a librarian.
Jenna Landon, library media specialist with Cato-Meridian Elementary School, was one of 10 people across to the state to be recognized in the 2023 Outstanding Librarian Awards as a part of Library Week, according to an April 27 news release from the state Senate website. The senate unanimously passed a resolution recognizing Library Week, introduced by State Sen. Iwen Chu, chair of the libraries committee, the release said. The week was observed April 23-29 this year.
To mark Library Week, the release said, Chu solicited nominations from throughout the state for librarians "who go above and beyond to serve their communities," with Chu picking the winners.
"Jenna has created several dynamic spaces for children to embrace reading, try new things, and share their learning with each other and the school community," the news release from the Senate website said. The release also said Landon devotes time "to volunteering on school committees to help broaden the opportunities for our students and has helped our staff with understanding and utilizing new technology. Jenna shares an open-mind and a message of acceptance and kindness with our students every day."