State senator reveals plan to implement child-resistant packaging on edible marijuana products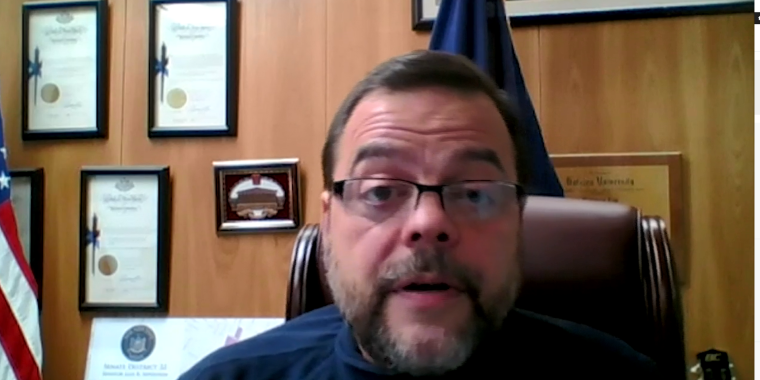 A state senator is proposing a bill that would make it illegal for licensed vendors to sell edible marijuana products without child-resistant packaging.
Sen. Luis Sepulveda says calls to poison control centers for children consuming edibles with THC have increased by the thousands over the past several years.
"Young children, the amount of potency on gummies and products that are cannabis induced can create a very difficult and dangerous reaction on young children, says Sepulveda. "We've even seen young children taken to the emergency room."
Sepulveda says the proposed bill is another way to promote the safe and responsible consumption of legal marijuana products.