New York Lawmakers Push for New Limits on School Tax Breaks (Bloomberg Tax)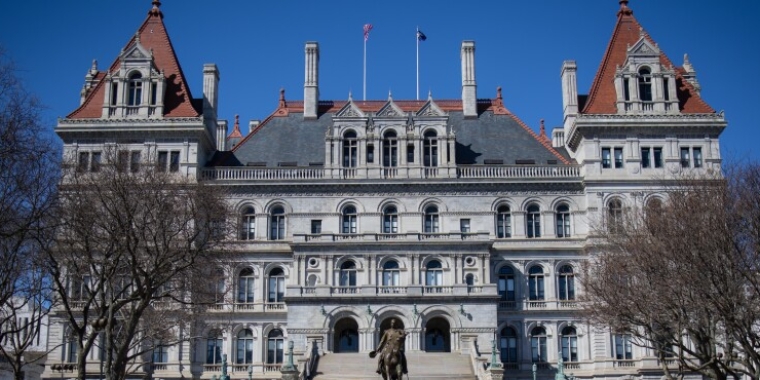 As New York students and teachers head back to classrooms, some Albany lawmakers are planning to push a bill limiting tax breaks that threaten school funding.
The legislation would prohibit industrial development agencies, a group of more than 100 public benefit corporations that promote economic development projects, from waiving taxes that would otherwise go toward funding school districts. The exemptions in recent years have reached nearly $2 billion.
Fiscal watchdogs have long questioned the financial tradeoffs of these locally controlled entities, which are empowered by the state to offer businesses incentives to locate in their respective regions. An IDA can grant exemptions from mortgage recording taxes, property taxes, and sales taxes on some purchases. But despite criticisms of this power, recent legislative efforts to rein in the IDAs and make them more transparent have failed to gain traction.
State Sen. Sean Ryan, the Buffalo-area Democrat sponsoring the bill, said he will make it his "top priority" in the upcoming legislative session after it failed to move earlier this year.
Ryan said his bill could be aided by greater awareness of the impact these exemptions can have on schools. Property taxes are the main source of funding for local school districts, and education officials in the Long Island town of Riverhead recently called for closer scrutiny of exemptions granted by their local IDA.
"This idea of the school taxes seems to have captured people," Ryan said in an interview, noting that people are beginning to "parse out" what IDAs mean for schools.
Click here to read the full story.