Murphy trains his sights on MTA's Infrastructure woes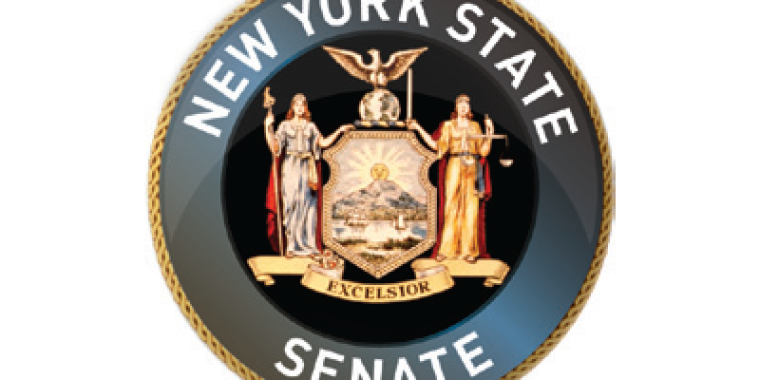 NEW YORK CITY, NY - As New York Metropolitan Transportation Authority (MTA) Chairman Joseph Lhota announced a 30-day action plan to repair and restore New York City's deteriorating subway system, Senator Terrence Murphy called for an end to the political bickering over the mass transit system. Chairman Lhota and the MTA recommended the estimated $800 million cost be split between the State and New York City.
 
According to Senator Murphy, the problem with getting the subway system back on track may not be the price tag but the ongoing political gamesmanship between Governor Andrew Cuomo and Mayor Bill de Blasio:
 
"The Mayor and the Governor have been in denial mode for far too long, and now commuters are paying the price for their dysfunctional relationship. I am encouraged by Chairman Lhota's plan. At least there finally is one."
"It's time for government at all levels to get its act together. Commuters riding the subways to work are once again literally stuck between stations. These are the same people whose taxes help keep our economy afloat. They deserve better than to have their livelihoods derailed by political gamesmanship. 
"Lord knows we've had our differences in the past, but I am ready, willing and able to partner with both the Mayor and Governor on a long-term solution that does not unduly burden strap-hangers or local governments outside the City, so that we can finally, fully fund the state-of-the-art mass transit system that New Yorkers and our environment deserve."