Ritchie: State Budget's Farm-to-School Plan Boosts Student Nutrition, Farmers' Bottom Lines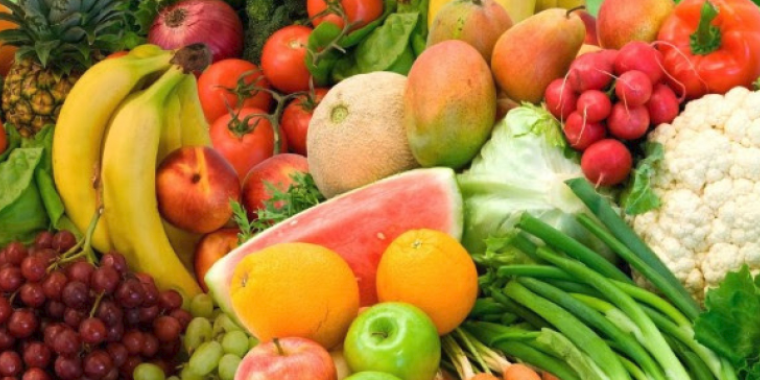 Senator Patty Ritchie is welcoming a plan included in the new State Budget that would increase the amount of New York-grown and produced food in students' lunches, dramatically opening new markets—and boosting profits—for local farmers.

Under the plan, schools will receive an increased reimbursement from the state, raising from the current 6 cents to 25 cents, if they can show that their lunches included 30-percent New York grown or produced food.
 
"When we put more local, fresh foods in our school lunchrooms, we not only help children eat healthier and learn about the importance of agriculture, we also help expand markets for New York's hardworking farmers," said Senator Patty Ritchie. 
 
"This change is a win-win for our children, our school districts and our farmers and I look forward to seeing how it helps to further grow New York's leading industry." 

As chair of the Senate's Agriculture Committee, Senator Ritchie has long supported new and innovative efforts to expand markets for New York's hardworking farmers.

Her Northern New York Food Hub is helping to connect farmers in Jefferson, Oswego and St. Lawrence Counties with institutional buyers, like Fort Drum and others. Her 2012 "Buy from the Backyard" initiative sought to increase local food purchases by state agencies, and she has worked successfully with state leaders to bring more milk and produce into state worker lunchrooms at the Capitol.

The Farm-to-School plan is included in state budget bill S.7506, Part B.