ORTT & ISRAEL: CHANGE BAIL LAWS TO FIGHT THE SCOURGE OF ADDICTION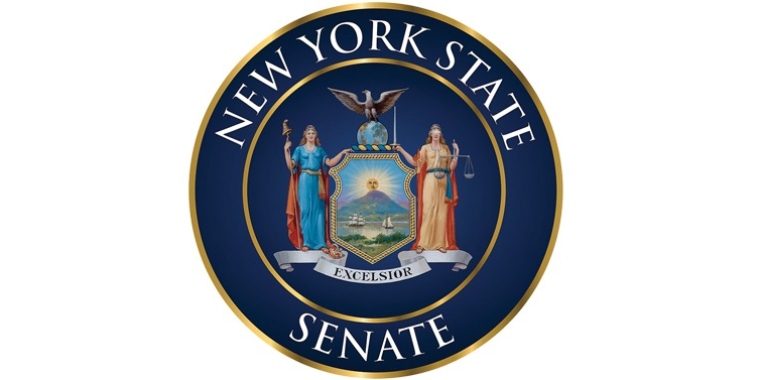 Lockport, NY- Senate Republican Leader Rob Ortt and Avi Israel of "Save the Michaels" today called for changes to the state's bail "reform" laws to better help individuals struggling with addiction by providing judges with the ability to order court-mandated rehabilitation, treatment, and other diversion programs for drug-related criminal defendants, instead of simply releasing them back onto the streets.
"Judges who preside over cases where individuals are clearly perpetrating crimes to fund their addiction should be given the discretion to hold them or offer entrance into addiction treatment services as an alternative to releasing them back onto the streets. Our fellow New Yorkers struggling with addiction need assistance to overcome this deadly disease. Offering or mandating entrance to recovery programs as an immediate alternative will help save lives," said Leader Ortt.
"Regardless of your feelings on the original bail reform, we clearly have a situation now that isn't working - especially for those struggling with addiction. As someone who has been helping individuals access addiction treatment and mental health services, I have seen a negative impact for addicts and their loved ones trying to get them help. The arrest process can be a critical point where we divert those in need into critical treatment programs. So when an individual is given simply an appearance ticket, we're not helping them and there can very well be deadly consequences. I am not anti-bail reform I am pro treatment to the ones who need it," said Avi Israel, president and founder, Save the Michaels.
Due to the 2019 changes to New York's bail laws, many individuals who need treatment are now released back into the community without the option of getting the help they need to overcome their addiction. Unfortunately, many of these individuals end up losing their battle because there are no incentives or mandates for them to enter these life-saving programs.
From April 2020-2021, more than 100,000 Americans died of a drug overdose, a new, grim record fueled by fentanyl and other opioids.
                                                                         ###