Senator Gallivan Backs Legislation to Cap NY's Gas Tax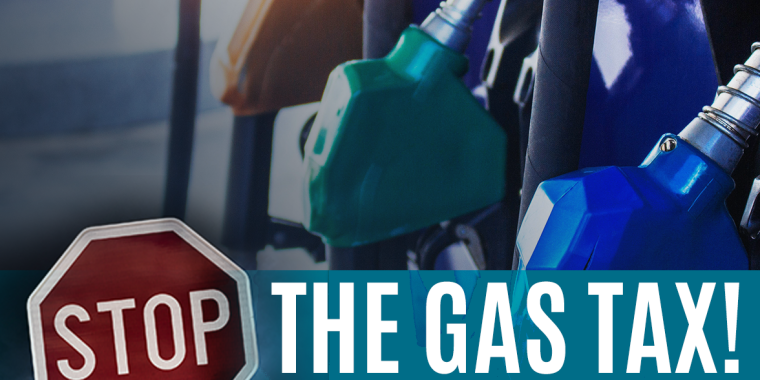 Senator Patrick M. Gallivan (R-C, Elma) is co-sponsoring legislation (S.8728A) that would place a cap on New York's gasoline tax and permanently suspend the tax when gas is over $3 per gallon.  Earlier this year, the legislature passed a 16-cent gas tax suspension that lasts until December 31, 2022. 
"New Yorkers continue to struggle with record inflation and stubbornly high gas prices," Senator Gallivan said.  "This legislation will extend the current gas tax suspension and provide long-term relief whenever gas prices rise in the future.  Residents and small businesses need a break now and protection from high prices in the future." 
The proposed legislation would gradually suspend the tax once gasoline prices hit $2.25 per gallon.  The tax would be fully suspended when gas reaches $3 per gallon.
The bill would also allow local governments to limit their taxes on gasoline.
The bill also ensures future gas tax collections be deposited into the New York State Dedicated Highway & Bridge Trust Fund.      
                                                                                                                                                                                    -30-
related legislation