Statement from Senate Deputy Leader Michael Gianaris on Court of Appeals Announcements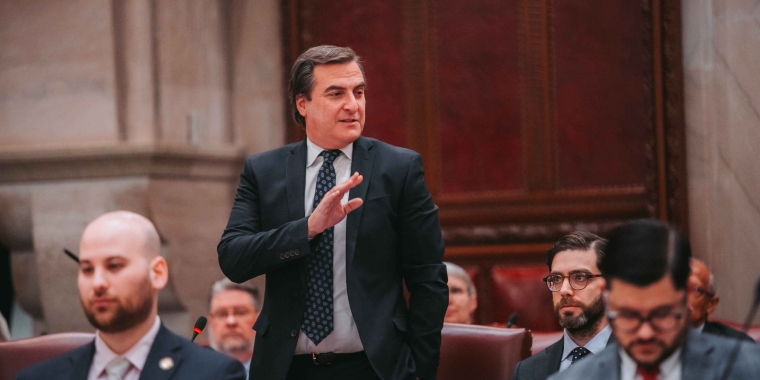 NEW YORK – Senate Deputy Leader Michael Gianaris issued this statement following the Governor Kathy Hochul's announcements for to the New York State Court of Appeals.
 
"I commend Governor Hochul for selecting Judge Rowan Wilson and Caitlin Halligan for appointments to the Court of Appeals. I am particularly excited about the prospect of Judge Wilson leading our state's highest court as Chief Judge. He is exactly the type of person who can restore the integrity and reputation of the Court of Appeals after the damaging tenure of the previous administration. I look forward to hearing from these nominees and voting for their confirmations in the coming days.
"I have also known Justice Joseph Zayas for many years and believe he will be an outstanding Chief Administrative Judge."