Senate Advances Veteran Protections in Honor of Memorial Day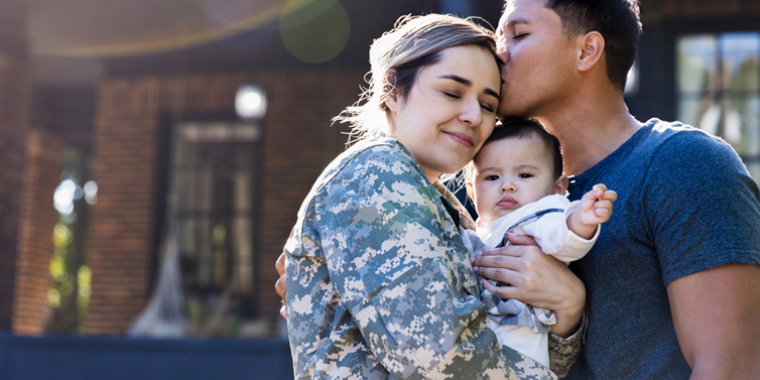 The New York State Senate advanced legislation to protect the rights and well-being of New York State veterans. Included measures authorize close friends or family members to fulfill veterans' burial wishes at their behest. The State University of New York (SUNY) and the City University of New York (CUNY) will conduct studies on the availability of campus resources for student veterans as part of the legislative package. Also included are measures to notify local veteran agencies and organizations of a servicemember's return to expedite support services, clarify the definition of veteran for tax purposes, and establish the Alex R. Jiménez New York State Military Immigrant Family Legacy Program. New York State is home to the fifth-largest veteran population in the United States of America with nearly a million former service members residing in the Empire State. These measures improve the quality of life for New York veterans and "build on the Democratic Conference's longstanding efforts to uphold and promote the best interests of those who have dedicated themselves to their country by improving the services and protections afforded to them," according to the Senate Democratic Majority.
Senate Majority Leader Andrea Stewart-Cousins said, "In honor of Memorial Day, we are proud to advance legislation that will further support our Veteran community and protect their best interests. Although Memorial Day comes once a year, our reverence for those who have served is ongoing. In remembrance of those who have given the ultimate sacrifice, we will continue to make our state more accommodating for the Veterans who remain, by promoting policies that expand their access to services, protect their livelihoods, and uphold their dignity. I want to thank the bill sponsors for putting forth this crucial legislation, and I also thank all those who have answered the highest call to defend this country."
Chair of the Veterans Committee and Bill Sponsor, Senator Jessica Scarcella-Spanton, said, "As Chair of the Committee on Veterans, Homeland Security, and Military Affairs, I am proud that this package of bills will work together to address many of the issues faced by our veterans after they complete their service to this country. Bill S5416, which I am proud to sponsor, will work to improve communication between our local veterans' service agencies and our returning service men and women. By ensuring that these agencies are promptly notified upon their return, moving forward our State's veterans will have immediate access to the vital services and resources available to them in order to successfully reintegrate into civilian life. This package is just another step that New York State is taking to actively support our veterans the way that they have always supported us."
related legislation