Senate Bill S7547
2011-2012 Legislative Session
Sponsored By
Archive: Last Bill Status - In Senate Committee Labor Committee
---

Introduced

In Committee Assembly

In Committee Senate

On Floor Calendar Assembly

On Floor Calendar Senate

Passed Assembly

Passed Senate

Delivered to Governor

Signed By Governor
co-Sponsors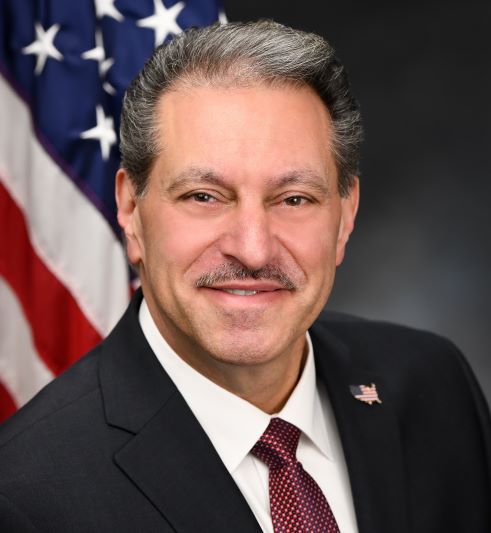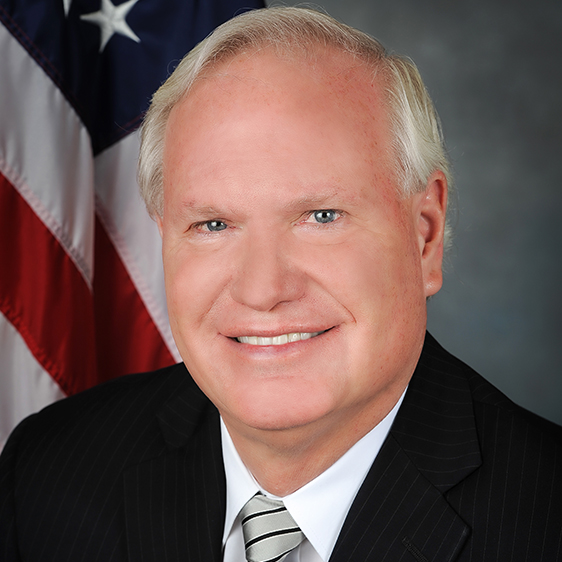 2011-S7547 (ACTIVE) - Details
2011-S7547 (ACTIVE) - Sponsor Memo

                                BILL NUMBER:S7547

TITLE OF BILL:
An act
to amend the workers' compensation law and the insurance law,
in relation to providing
benefits for injury or sickness, pregnancy or
family leave

PURPOSE:
To amend the workers' compensation law to provide benefits
for paid family leave.

SUMMARY OF PROVISIONS:

Section 1: amends the workers' compensation law defining disability

Section 2: amends subdivision 14 of the workers compensation law
defining a "day of disability"

Section 3: amends section 201 of the worker's compensation law
defining "family care", "child", "domestic partner", "serious health
condition", "parent", "family member", "in loco parentis",
"grandchild", "health care provider", and "family care cost".

Section 3-a: adds section 203-a to the workers' compensation law
              
2011-S7547 (ACTIVE) - Bill Text download pdf

                            
                    S T A T E   O F   N E W   Y O R K
________________________________________________________________________

                                  7547

                            I N  S E N A T E

                              June 1, 2012
                               ___________

Introduced  by Sen. McDONALD -- read twice and ordered printed, and when
  printed to be committed to the Committee on Labor

AN ACT to amend the workers' compensation law and the insurance law,  in
  relation  to  providing  benefits for injury or sickness, pregnancy or
  family leave

  THE PEOPLE OF THE STATE OF NEW YORK, REPRESENTED IN SENATE AND  ASSEM-
BLY, DO ENACT AS FOLLOWS:

  Section  1.   Subdivision 2 of section 76 of the workers' compensation
law, as added by chapter 600 of the laws of 1949, is amended to read  as
follows:
  2.  The purposes of the state insurance fund herein created are hereby
enlarged to provide [for the] insurance [by the state insurance fund of]
FOR the payment of the benefits required by section two hundred four  of
this  chapter, INCLUDING BENEFITS FOR FAMILY CARE PROVIDED EITHER IN THE
SAME POLICY WITH OR IN A SEPARATE POLICY FROM  BENEFITS  FOR  DISABILITY
RESULTING  FROM  INJURY,  SICKNESS  OR  PREGNANCY OF AN EMPLOYEE, AND AS
PROVIDED PURSUANT TO SECTION TWO HUNDRED ELEVEN-A OF THIS  CHAPTER.    A
separate  fund  is hereby created within the state insurance fund, which
shall be known as  the  "disability  benefits  fund",  and  which  shall
consist  of  all premiums received and paid into said fund on account of
such insurance, all securities acquired by and through the use of moneys
belonging to said fund and of interest earned upon moneys  belonging  to
said  fund and deposited or invested as herein provided. Said disability
benefits fund shall be applicable to the payment of  benefits,  expenses
and assessments on account of insurance written pursuant to article nine
of this chapter.
  S  2.  The  section  heading  and  the first undesignated paragraph of
section 120 of the workers' compensation law, as amended by  chapter  61
of the laws of 1989, are amended to read as follows:
  Discrimination  against employees [who bring proceedings]. It shall be
unlawful for any employer  or  his  or  her  duly  authorized  agent  to
discharge  or in any other manner discriminate against an employee as to
his or her employment because such employee has claimed or attempted  to
claim  compensation from such employer, OR CLAIMED OR ATTEMPTED TO CLAIM

 EXPLANATION--Matter in ITALICS (underscored) is new; matter in brackets
                      [ ] is old law to be omitted.
              
Comments
Open Legislation is a forum for New York State legislation. All comments are subject to review and community moderation is encouraged.
Comments deemed off-topic, commercial, campaign-related, self-promotional; or that contain profanity, hate or toxic speech; or that link to sites outside of the nysenate.gov domain are not permitted, and will not be published. Attempts to intimidate and silence contributors or deliberately deceive the public, including excessive or extraneous posting/posts, or coordinated activity, are prohibited and may result in the temporary or permanent banning of the user. Comment moderation is generally performed Monday through Friday. By contributing or voting you agree to the Terms of Participation and verify you are over 13.
Create an account. An account allows you to sign petitions with a single click, officially support or oppose key legislation, and follow issues, committees, and bills that matter to you. When you create an account, you agree to this platform's terms of participation.