Senate Bill S2026
2013-2014 Legislative Session
Sponsored By
Archive: Last Bill Status - In Senate Committee Judiciary Committee
---

Introduced

In Committee Assembly

In Committee Senate

On Floor Calendar Assembly

On Floor Calendar Senate

Passed Assembly

Passed Senate

Delivered to Governor

Signed By Governor
co-Sponsors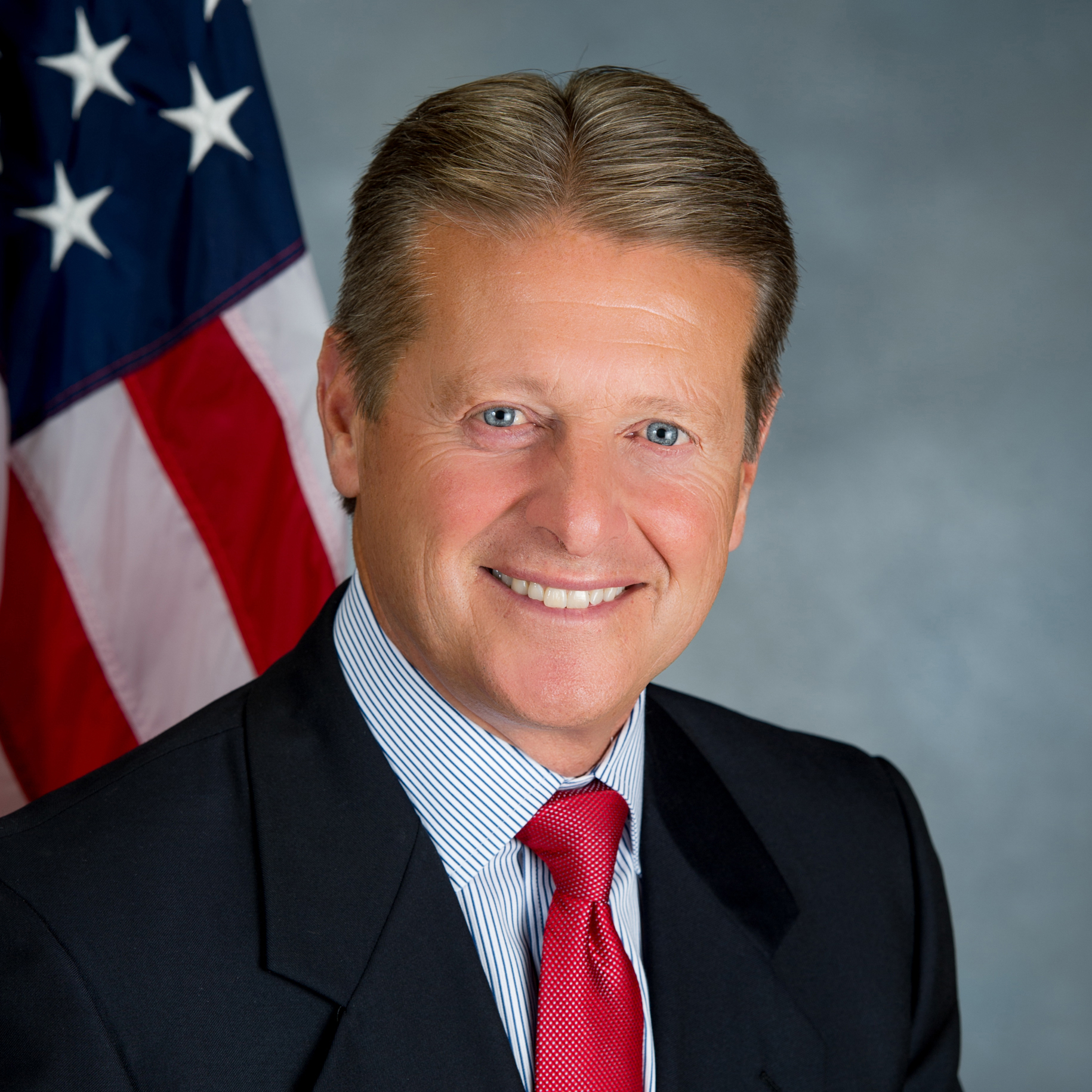 (R, C) 60th Senate District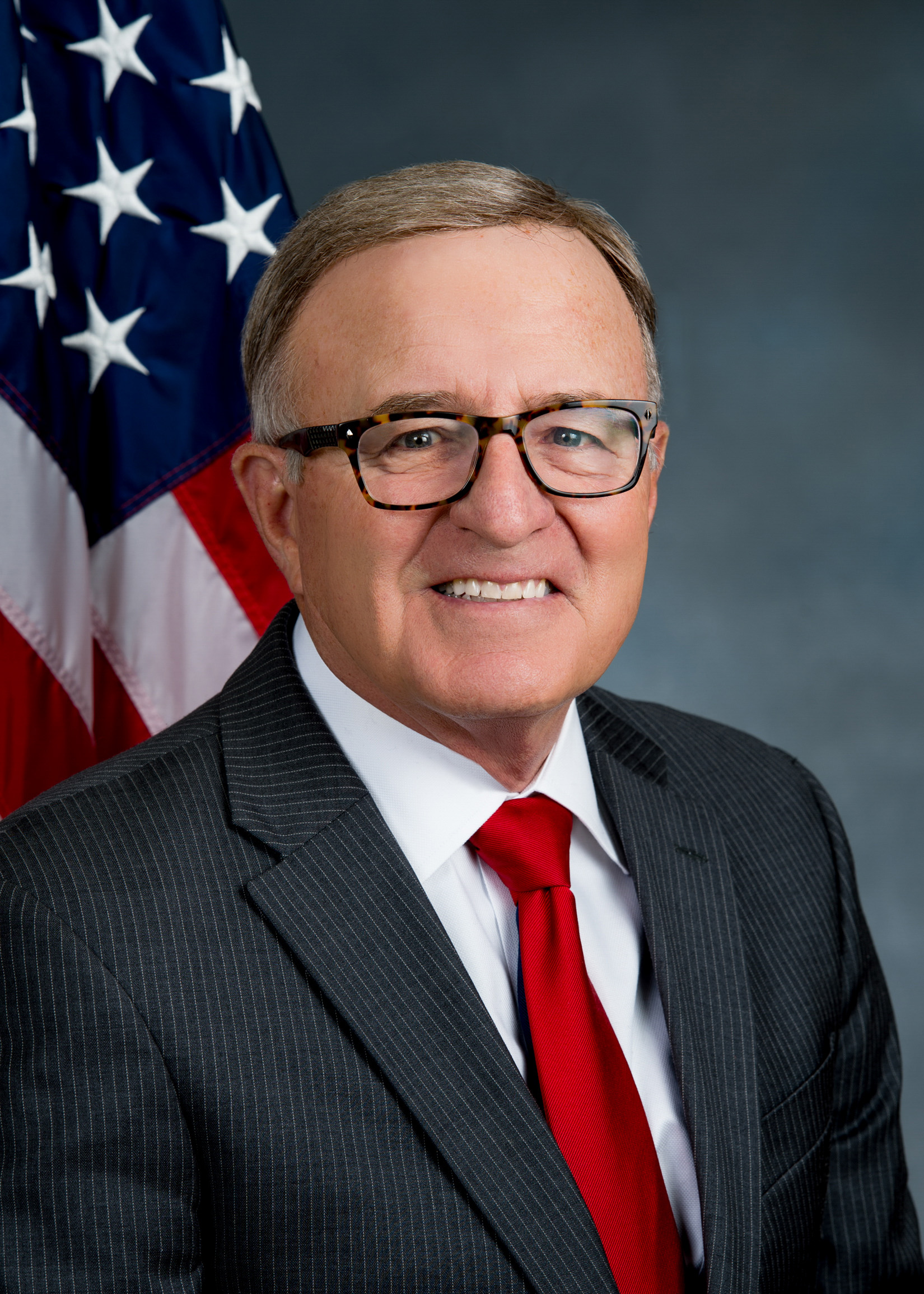 (R, C, IP) Senate District
(R, C, IP) Senate District
2013-S2026 (ACTIVE) - Details
Current Committee:

Law Section:

Lien Law

Laws Affected:

Add §66, Lien L

Versions Introduced in Other Legislative Sessions:
2013-S2026 (ACTIVE) - Sponsor Memo

                                BILL NUMBER:S2026

TITLE  OF BILL:   An act to amend the lien law, in relation to filing of
false liens against public officials

PURPOSE: To ensure that appropriate punishments and deterrents exist  in
relation  to  the  malicious filing of false or fictitious liens against
local or state officers as defined  in  state  law,  including  but  not
limited to police officers and elected officials.

SUMMARY OF PROVISIONS:

Section  one:  Amends  the  lien  law to prohibit the filing of false or
fictitious liens against public officers as defined in  section  two  of
the  public officers law, and imposes a criminal sanction of 510,000 per
incidence or up to one year in prison or both.

Section two: sets forth the effective date

JUSTIFICATION:  In recent years, members of the  so  called  "Sovereign.
Citizens  Movement"  have begun to utilize the tactic of filing multiple
false or fictitious liens against police officers and  public  officials
as  a  means  to  intimidate these individuals and undermine the rule of
law.  The FBI describes such individuals as  anti-government  extremists
who  believe  that even though they are in the country they are separate
or "sovereign" from the  United  States.  There  are  multiple  examples
              
2013-S2026 (ACTIVE) - Bill Text download pdf

                            
                    S T A T E   O F   N E W   Y O R K
________________________________________________________________________

                                  2026

                       2013-2014 Regular Sessions

                            I N  S E N A T E

                               (PREFILED)

                             January 9, 2013
                               ___________

Introduced  by Sens. MAZIARZ, GALLIVAN, DeFRANCISCO, RANZENHOFER -- read
  twice and ordered printed, and when printed to  be  committed  to  the
  Committee on Judiciary

AN  ACT  to  amend  the  lien  law, in relation to filing of false liens
  against public officials

  THE PEOPLE OF THE STATE OF NEW YORK, REPRESENTED IN SENATE AND  ASSEM-
BLY, DO ENACT AS FOLLOWS:

  Section  1. The lien law is amended by adding a new section 66 to read
as follows:
  S 66. FILING OF FALSE LIENS AGAINST CERTAIN PUBLIC OFFICERS.   WHOEVER
FILES OR CONSPIRES TO FILE, IN ANY PUBLIC RECORD OR PRIVATE RECORD WHICH
IS  GENERALLY  AVAILABLE  TO  THE  PUBLIC, ANY FALSE LIEN OR ENCUMBRANCE
AGAINST THE REAL OR PERSONAL PROPERTY OF A LOCAL  OR  STATE  OFFICER  AS
DEFINED  IN  SECTION  TWO  OF THE PUBLIC OFFICERS LAW, ON ACCOUNT OF THE
PERFORMANCE OF OFFICIAL DUTIES OF THAT  INDIVIDUAL,  KNOWING  OR  HAVING
REASON  TO  KNOW  THAT SUCH LIEN OR ENCUMBRANCE IS FALSE OR CONTAINS ANY
MATERIALLY FALSE, FICTITIOUS, OR FRAUDULENT STATEMENT OR REPRESENTATION,
SHALL BE GUILTY OF A CLASS E FELONY PUNISHABLE BY A FINE OF TEN THOUSAND
DOLLARS PER INCIDENCE OR UP TO ONE YEAR IN PRISON, OR BY BOTH SUCH  FINE
AND IMPRISONMENT.
  S 2. This act shall take effect immediately.




 EXPLANATION--Matter in ITALICS (underscored) is new; matter in brackets
                      [ ] is old law to be omitted.
                                                           LBD03615-02-3


              
Comments
Open Legislation is a forum for New York State legislation. All comments are subject to review and community moderation is encouraged.
Comments deemed off-topic, commercial, campaign-related, self-promotional; or that contain profanity, hate or toxic speech; or that link to sites outside of the nysenate.gov domain are not permitted, and will not be published. Attempts to intimidate and silence contributors or deliberately deceive the public, including excessive or extraneous posting/posts, or coordinated activity, are prohibited and may result in the temporary or permanent banning of the user. Comment moderation is generally performed Monday through Friday. By contributing or voting you agree to the Terms of Participation and verify you are over 13.
Create an account. An account allows you to sign petitions with a single click, officially support or oppose key legislation, and follow issues, committees, and bills that matter to you. When you create an account, you agree to this platform's terms of participation.