Senate Bill S7982
2017-2018 Legislative Session
Sponsored By
Archive: Last Bill Status - In Senate Committee Judiciary Committee
---

Introduced

In Committee Assembly

In Committee Senate

On Floor Calendar Assembly

On Floor Calendar Senate

Passed Assembly

Passed Senate

Delivered to Governor

Signed By Governor
co-Sponsors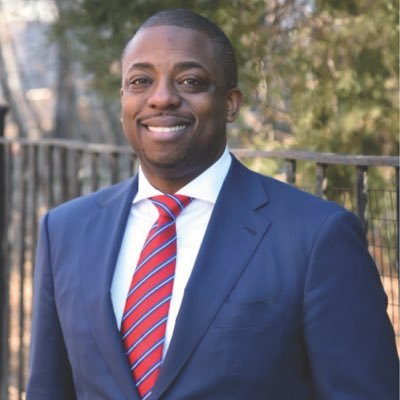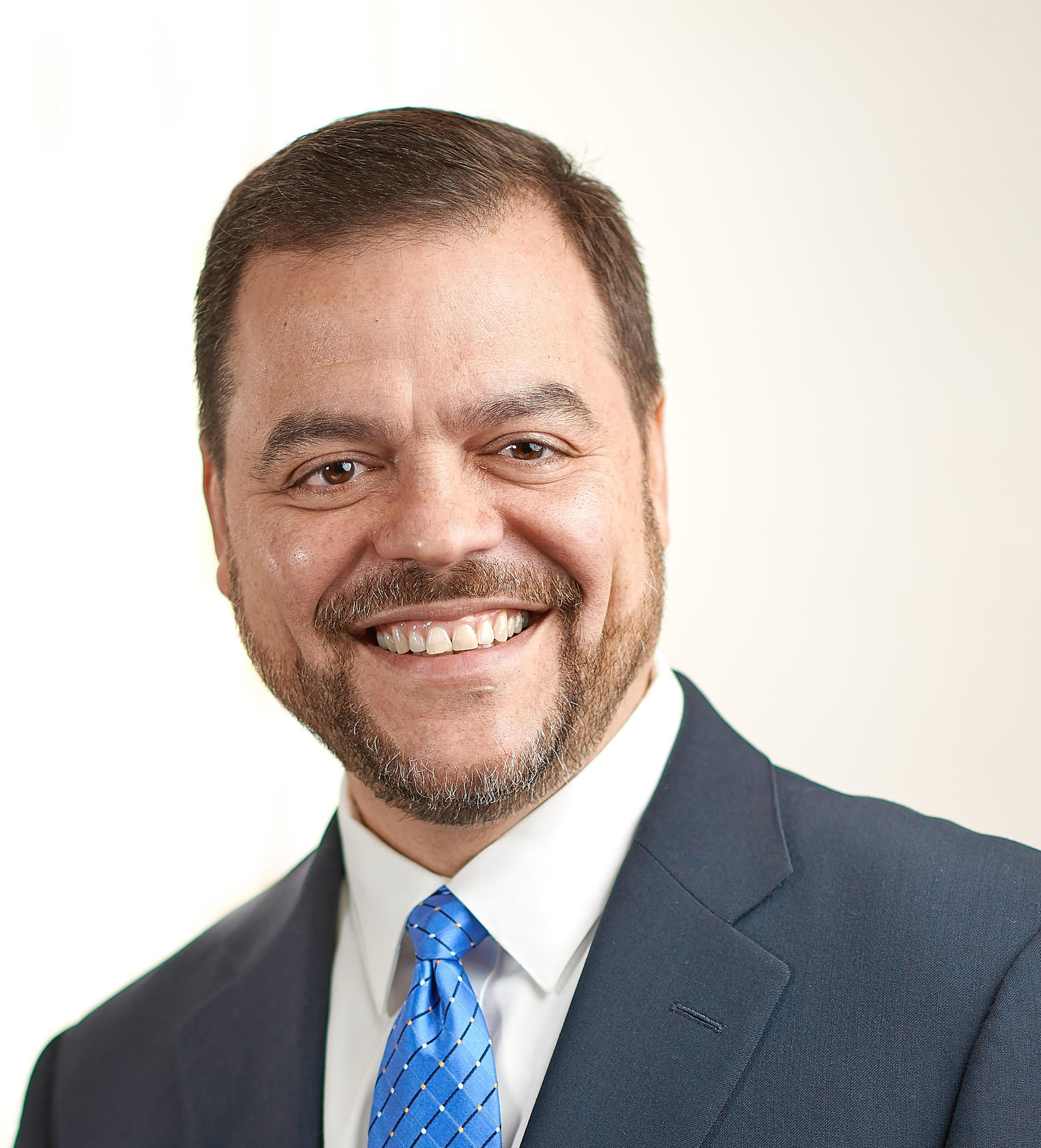 2017-S7982 (ACTIVE) - Details
See Assembly Version of this Bill:

Current Committee:

Law Section:

Court of Claims Act

Laws Affected:

Amd §8-b, Ct Claims Act; add §13-a, Tax L

Versions Introduced in 2017-2018 Legislative Session:
2017-S7982 (ACTIVE) - Sponsor Memo

                                
 
BILL NUMBER: S7982

SPONSOR: HAMILTON
 
TITLE OF BILL:  An act to amend the court of claims act and the tax
law, in relation to claims for unjust conviction and imprisonment

 
PURPOSE:

To provide compensation and other benefits in the Court of Claims for
people who have been wrongfully convicted and incarcerated in New York
State.

 
SUMMARY OF PROVISIONS:

Section 1 names this act "the wrongfully convicted recovery act."

Section 2 amends section 8-b of the court of claims act to establish
remedies for responding to claims for unjust conviction and imprison-
ment, and to establish conditions under which a person is eligible for
remedies under this section.

              
2017-S7982 (ACTIVE) - Bill Text download pdf

                            
 
                     S T A T E   O F   N E W   Y O R K
 ________________________________________________________________________
 
                                   7982
 
                             I N  S E N A T E
 
                              March 15, 2018
                                ___________
 
 Introduced  by Sen. HAMILTON -- read twice and ordered printed, and when
   printed to be committed to the Committee on Judiciary
 
 AN ACT to amend the court of claims act and the tax law, in relation  to
   claims for unjust conviction and imprisonment
 
   THE  PEOPLE OF THE STATE OF NEW YORK, REPRESENTED IN SENATE AND ASSEM-
 BLY, DO ENACT AS FOLLOWS:

   Section 1. This act shall be known and may be cited as the "wrongfully
 convicted recovery act".
   § 2. Section 8-b of the court of claims act, as added by chapter  1009
 of the laws of 1984, subdivision 2 as amended by chapter 210 of the laws
 of 2007, is amended to read as follows:
   §  8-b. Claims for unjust conviction and imprisonment. 1. The legisla-
 ture finds and declares that innocent  persons  who  have  been  wrongly
 convicted  of crimes and subsequently imprisoned have been frustrated in
 seeking legal redress due to a  variety  of  substantive  and  technical
 obstacles  in  the  law  and  that such persons should have an available
 avenue of redress over and above the  existing  tort  remedies  to  seek
 compensation  for  damages.  The legislature intends by enactment of the
 provisions of this section that those innocent persons  who  can  demon-
 strate  by  clear  and  convincing  evidence  that  they  were  unjustly
 convicted and imprisoned be able to recover damages against  the  state.
 In light of the substantial burden of proof that must be carried by such
 persons, it is the intent of the legislature that the court, in exercis-
 ing its discretion as permitted by law regarding the weight and admissi-
 bility  of  evidence  submitted  pursuant to this section, shall, in the
 interest of justice, give due consideration  to  difficulties  of  proof
 caused by the passage of time, the death or unavailability of witnesses,
 the  destruction of evidence or other factors not caused by such persons
 or those acting on their behalf.
   2. Any person convicted and subsequently imprisoned for  one  or  more
 felonies  or  misdemeanors  against  the  state  which he OR SHE did not
 commit may, under the conditions hereinafter provided, present  a  claim
 for  damages  against  the  state.  In  scheduling court appearances and
 filing deadlines, the court shall give docket priority at each stage  of
 
  EXPLANATION--Matter in ITALICS (underscored) is new; matter in brackets
              
Comments
Open Legislation is a forum for New York State legislation. All comments are subject to review and community moderation is encouraged.
Comments deemed off-topic, commercial, campaign-related, self-promotional; or that contain profanity, hate or toxic speech; or that link to sites outside of the nysenate.gov domain are not permitted, and will not be published. Attempts to intimidate and silence contributors or deliberately deceive the public, including excessive or extraneous posting/posts, or coordinated activity, are prohibited and may result in the temporary or permanent banning of the user. Comment moderation is generally performed Monday through Friday. By contributing or voting you agree to the Terms of Participation and verify you are over 13.
Create an account. An account allows you to sign petitions with a single click, officially support or oppose key legislation, and follow issues, committees, and bills that matter to you. When you create an account, you agree to this platform's terms of participation.