Senate Bill S2222
2019-2020 Legislative Session
Sponsored By
Archive: Last Bill Status - In Senate Committee Health Committee
---

Introduced

In Committee Assembly

In Committee Senate

On Floor Calendar Assembly

On Floor Calendar Senate

Passed Assembly

Passed Senate

Delivered to Governor

Signed By Governor
co-Sponsors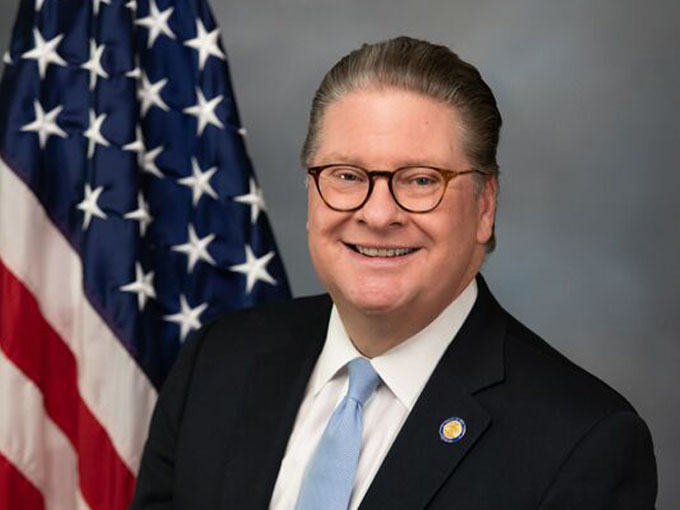 (D, WF) 40th Senate District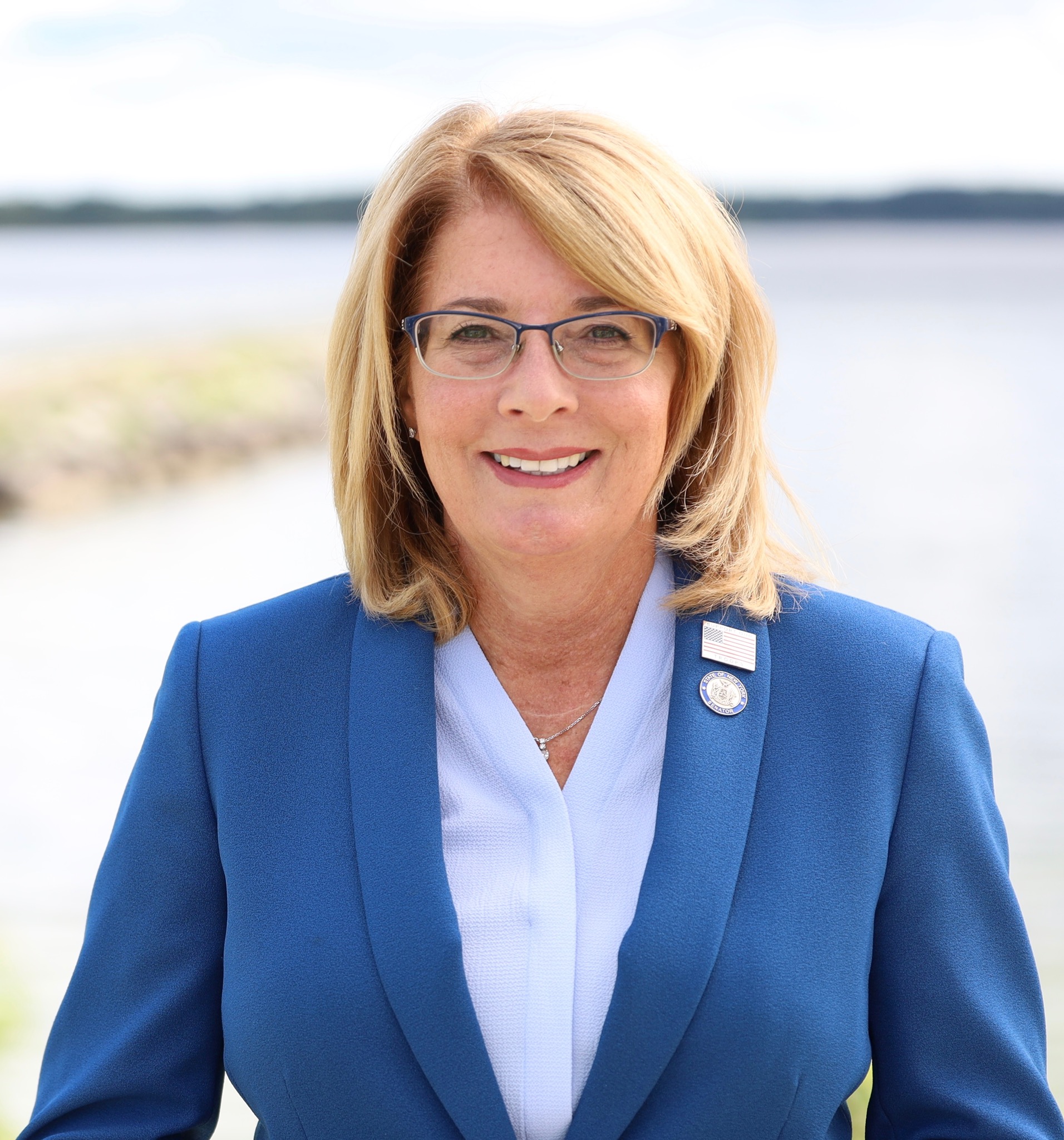 (R, C, IP) 54th Senate District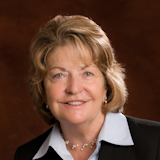 (R, C, IP) Senate District
2019-S2222 (ACTIVE) - Details
Current Committee:

Law Section:

Public Health Law

Laws Affected:

Add §4138-e, amd §§4138, 4138-d & 4104, Pub Health L; amd §114, Dom Rel L

Versions Introduced in 2019-2020 Legislative Session:
2019-S2222 (ACTIVE) - Sponsor Memo

                                
 
BILL NUMBER: S2222

SPONSOR: LANZA
 
TITLE OF BILL:

An act to amend the public health law and the domestic relations law, in
relation to authorizing adoptees to obtain a certified copy of their
birth certificate

 
PURPOSE OR GENERAL IDEA OF BILL:

Establishes the right of adoptees to receive a certified copy of their
birth certificate upon reaching the age of 18

 
SUMMARY OF PROVISIONS:

Section 1 of the bill amends the public health law by adding a new
section, § 4138-e, to acknowledge that the denial of access to accurate
and complete medical and self-identifying data of any adopted person is
a violation of that person's human rights and is contrary to the tenets
of governance. 2 (a) states that an adopted person eighteen years of
              
2019-S2222 (ACTIVE) - Bill Text download pdf

                            
 
                     S T A T E   O F   N E W   Y O R K
 ________________________________________________________________________
 
                                   2222
 
                        2019-2020 Regular Sessions
 
                             I N  S E N A T E
 
                             January 23, 2019
                                ___________
 
 Introduced  by  Sen.  LANZA  -- read twice and ordered printed, and when
   printed to be committed to the Committee on Health
 
 AN ACT to amend the public health law and the domestic relations law, in
   relation to authorizing adoptees to obtain a certified copy  of  their
   birth certificate

   THE  PEOPLE OF THE STATE OF NEW YORK, REPRESENTED IN SENATE AND ASSEM-
 BLY, DO ENACT AS FOLLOWS:
 
   Section 1. The public health law is amended by adding  a  new  section
 4138-e to read as follows:
   §  4138-E.  ADOPTEE'S  RIGHT  TO  A CERTIFIED COPY OF HIS OR HER BIRTH
 CERTIFICATE.  1. THE LEGISLATURE HEREBY STATES ITS INTENTION TO ACKNOWL-
 EDGE, SUPPORT AND ENCOURAGE THE LIFE-LONG HEALTH AND WELL-BEING NEEDS OF
 PERSONS WHO HAVE BEEN AND WILL BE ADOPTED IN THIS STATE. THE LEGISLATURE
 FURTHER RECOGNIZES THAT THE DENIAL OF ACCESS TO  ACCURATE  AND  COMPLETE
 MEDICAL  AND  SELF-IDENTIFYING  DATA  OF  ANY  ADOPTED PERSON, KNOWN AND
 WILFULLY WITHHELD BY OTHERS, MAY RESULT IN  SUCH  PERSON  SUCCUMBING  TO
 PREVENTABLE  DISEASE,  PREMATURE DEATH OR OTHERWISE UNHEALTHY LIFE, IS A
 VIOLATION OF THAT PERSON'S HUMAN RIGHTS AND IS CONTRARY TO THE TENETS OF
 GOVERNANCE. AS SUCH, THE PROVISIONS OF THIS SECTION  SEEK  TO  ESTABLISH
 CONSIDERATIONS UNDER THE LAW FOR ADOPTED PERSONS EQUAL TO SUCH CONSIDER-
 ATIONS PERMITTED BY LAW TO ALL NON-ADOPTED PERSONS; THIS SECTION DOES SO
 WHILE  PROVIDING  FOR  THE  PRIVACY  OF AN ADOPTED PERSON AND HIS OR HER
 BIRTH.
   2. (A) NOTWITHSTANDING ANY OTHER PROVISION OF LAW, THE COMMISSIONER OR
 A LOCAL REGISTRAR OR ANY PERSON AUTHORIZED  BY  THE  COMMISSIONER  OR  A
 LOCAL  REGISTRAR,  UPON  APPLICATION, PROOF OF IDENTITY AND PAYMENT OF A
 NOMINAL FEE, SHALL ISSUE CERTIFIED COPIES OF ORIGINAL LONG FORM LINE  BY
 LINE,  VAULT  COPY  BIRTH  CERTIFICATES  AND ANY CHANGE ATTACHED TO THAT
 CERTIFICATE BY A BIRTH PARENT OR PARENTS,  AND,  IF  AVAILABLE,  MEDICAL
 HISTORY  FORMS  UPON SPECIFIC REQUEST THEREFOR (I) BY AN ADOPTED PERSON,
 IF EIGHTEEN YEARS OF AGE OR MORE, OR  (II)  IF  THE  ADOPTED  PERSON  IS
 
  EXPLANATION--Matter in ITALICS (underscored) is new; matter in brackets
                       [ ] is old law to be omitted.
              
Comments
Open Legislation is a forum for New York State legislation. All comments are subject to review and community moderation is encouraged.
Comments deemed off-topic, commercial, campaign-related, self-promotional; or that contain profanity, hate or toxic speech; or that link to sites outside of the nysenate.gov domain are not permitted, and will not be published. Attempts to intimidate and silence contributors or deliberately deceive the public, including excessive or extraneous posting/posts, or coordinated activity, are prohibited and may result in the temporary or permanent banning of the user. Comment moderation is generally performed Monday through Friday. By contributing or voting you agree to the Terms of Participation and verify you are over 13.
Create an account. An account allows you to sign petitions with a single click, officially support or oppose key legislation, and follow issues, committees, and bills that matter to you. When you create an account, you agree to this platform's terms of participation.